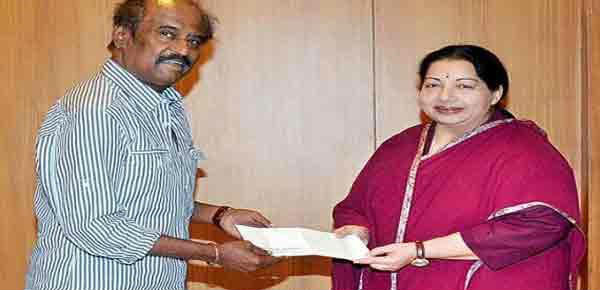 Chennai: Kollywood Super Star Rajinikanth reached is in top list in Chennai flood donations by contributing Rs. 10 Crore 10 Lakhs to Pregnant Ladies and flood victims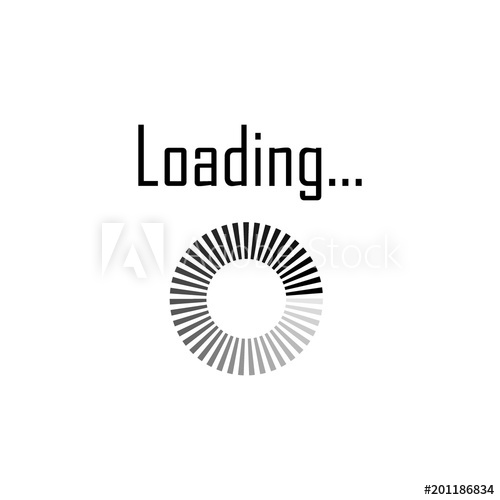 South Indian Super star Rajinikanth is once again probed his kind heart and he has donated Rs. 10 crores to Chennai losses and pregnant ladies in Chennai. As per latest reports, yesterday he met Chief Minister Jayalalitha and gave Rs. 10 Crore check to CM Relief fund to help people who severely affected by Chennai floods.
As we know, Chennai City and few districts in Tamil Nadu were severely affected by heavy rains and sudden floods. This is the big damage in 100 years of Tamil Nadu history and everyone came forward and making their contributions and huge amount of donations for helping Chennai flood victims.
Already few big trusts, politician and cine actors all over India from all industries came forward and donate money and raising funds. Few Tollywood superstars and young heroes are also making campaigns and contributed lot of amount for Chennai relief operations.
Famous actors from Tamil cinema industry like Vijay, Suriya, Lawrence Raghavendra and few more biggies has given huge amount of money to CM relief fund and now Super star also joined in that list. Earlier, announced 10 lakh rupees for victims and after seeing critical situation in Chennai, once again the star came forward and contributed Rs. 10 Crore to CM Relief fund.
This incident shows why Tamil Nadu people are considering Rajinikanth like a god. Now, Rajini was in top list of donors who contributed huge amount for Chennai victims. He also requested that, the money will be used for pregnant ladies in Chennai who are suffering heavily.
52 total views, 1 views today