Six sportspersons from Odisha who are to represent India in Rio Olympics 2016 will get Rs 10 lakh each as a special incentive, Chief Minister Naveen Patnaik announced on Tuesday.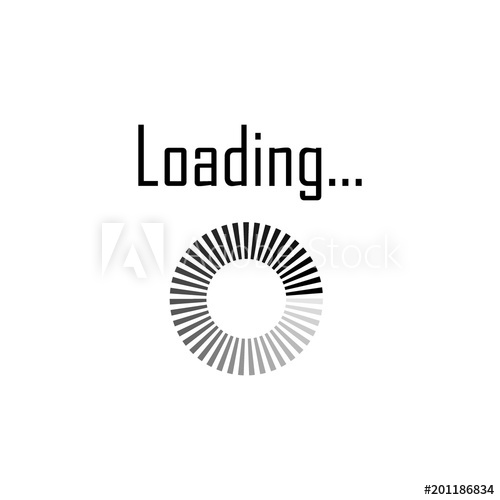 Odisha Mining Corporation (OMC) would provide Rs 10 lakh to each player of Rio Olympics 2016 qualifiers, said a statement from the Chief Minister's Office (CMO).
Six women from Odisha have qualified for the Rio Olympics. Sprinters Srabani Nanda and Dutee Chand and four women hockey players Deep Grace Ekka, Namita Toppo, Lilima Minz and Sunita Lakra have made it to the Olympics.
Patnaik said the special incentive would help the players during their preparation for the Olympics.
"I hope that the six sportswomen will come out with flying colours and bring glory to the state and the country," he said.
Patnaik also directed the sports department to increase the cash awards for Olympic qualified sportspersons. He directed that the cash awards be increased to Rs 5 lakh for both group and individual events.
Earlier, it was Rs 50,000 for group event and Rs one lakh for individual event, said the statement.
Dutee Chand in an interview had told IANS, "I feel sad when I ask for help from the government. I have brought laurels to the state and the country. Then why should I request for help? I feel like a beggar. The government should provide assistance on its own, but I have to beg before it."
While Dutee has qualified to participate in the 100-metre run, Srabani has qualified for the 200-metre run. Both of them have also qualified for the 4X100-metre relay race.