Power Star Pawan Kalyan has confirmed that he is going to work with S J Surya for his next film which is based on faction themed love story.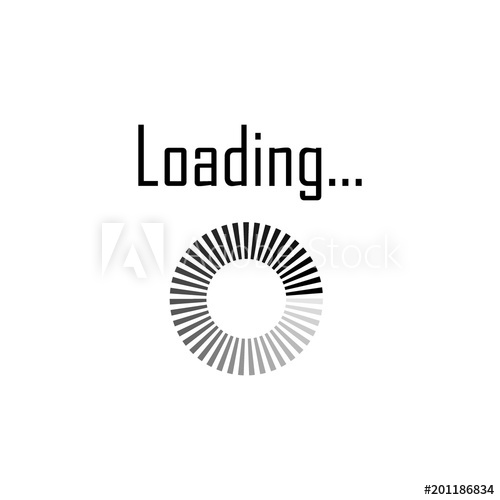 We know that Pawan Kalyan is different from other actors and chooses variety kind of movies. He bagged huge points with his natural performance. But his latest movie SGS has somewhat disappointed his fans.
According to the source, media reported that Pawan's next will be directed by his good friend Trivikram. However, Pawan is sticking to his guns and is going with SJ Surya's project. Power star made it official that his next film will be directed by SJ Surya. He also said that it is a love story with a faction backdrop.
He revealed that he's doing a faction themed love story. We've already seen him in such a story in "Bangaram" movie, but the heroine doesn't belong to him is what shocked audiences. Also, these days 'faction' content is not being hailed by audiences. One wonders what made Pawan take up this project.
Is Pawan repeating the same old mistake? Who knows, a novelty in the screenplay and gripping narration from Suriya can do wonders. Let's wait and see with optimism.