Bengaluru: The Indian IT sector, facing job cuts over the months due to sluggish growth, witnessed 51 per cent growth in July in online hiring, said a global employment portal.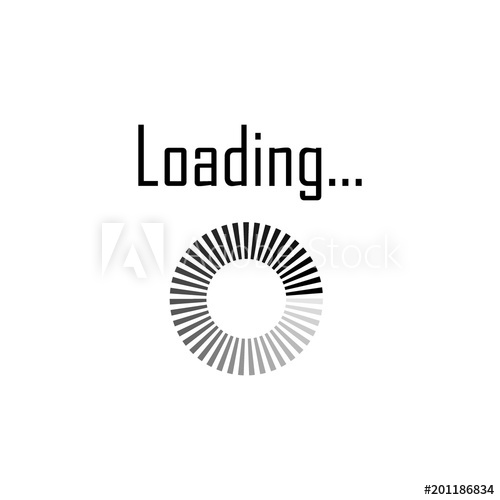 "The IT sector which was facing the brunt of extensive job cuts, charted a positive trend in July, witnessing 51 percent year-on-year (YoY) growth over June in online hiring," Monster.com's monthly employment index revealed.
Similarly, pro-active steps by the government have led to online hiring in the education sector zoom 74 percent in July from 65 percent YoY in June, surpassing other sectors.
"July started on a positive note with our overall job index posting a two percent increase from June, while online recruitment grew 19 per cent YoY across sectors," said Monster.com Asia-Pacific managing director Sanjay Modi in a statement here on Thursday.
Online demand for healthcare professionals has also gone up 46 per cent YoY while it was 41 percent YoY in customer service exports.
"Online demand for senior management, however, declined 38 percent YoY in July from 50 percent growth in June," Modi said on the occasion.
Though the IT sector's apex body Nasscom reported a decline in tech jobs due to automation, the hiring portal showed the sector reviving from long-term deceleration.
"The IT sector is moving towards demand for people with specialised skills owing to the digitization of manual processes, while the education sector has been doing well with double-digit growth in July, thanks to a slew of measures by the government early this year," Modi asserted.
Online hiring also exceeded the year-ago level in 21 of the 27 industries, which are monitored by the index.
Though hiring trend improved in the IT hardware, software and BPO/ITES sector, it declined 4 per cent in production and manufacturing compared to a year ago.
"E-recruitment in retail has slowed, as online opportunities slipped two percent below the year-ago level while shipping-marine sector slumped nine per cent over the year," Modi recalled.
E-commerce sector posted a four percent growth, up from a negative two percent in June.
Likewise, online demand increased for 11 of the 13 occupation groups monitored by the Index.
E-recruitment increased in 12 of the 13 cities, led by Jaipur in Rajasthan (up 36 per cent) followed by Chandigarh in Punjab (35 per cent) and Coimbatore in Tamil Nadu (up 32 per cent).
"With 26 percent, Bengaluru had shown steep growth YoY in online hiring, followed by Chennai 18 per cent," Modi added.