Chennai: Super star Sathyaraj in lead role Oru Naal Iravil Tamil movie review, rating and audience response for Thriller story based film directed by Anthony is here.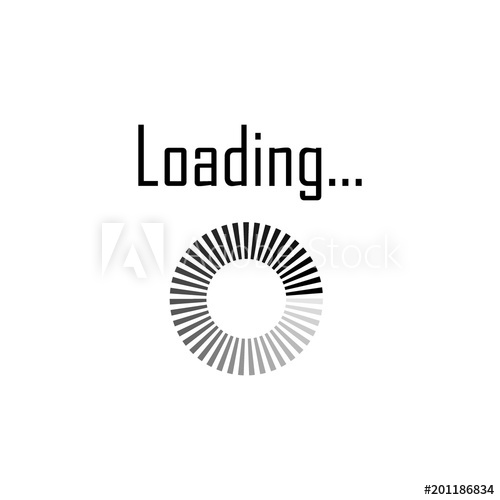 Oru Naal Iravil is a Tamil Social drama starring Sathyaraj and Yugi Sethu in lead roles. This is social drama with nice elements. The movie has produced by A.L. Azhagappan and Sam Paul under Paulsons production house. Let's have a quick look on this movie review. The movie has been directed by Anthony and produced jointly by A.L. Vijay and A.L. Azhagappan under Paulsons Media house. The movie was released on 20th November 2015 worldwide.
Oru Naal Iravil – A Quick Look
| | | |
| --- | --- | --- |
| Movie Title | : | Oru Naal Iravil [U] |
| Release Date | : | 20th November 2015 |
| Production House | : | Paulsons Media |
| Movie Genre | : | Thriller |
| Tagline | : | N/A |
| Running Time | : | N/A |
Oru Naal Iravil Movie Review
Oru Naal Iravil is a social drama starring Sathyaraj in main roles. It is a remake of Malayalam super hit film "Shutter" directed by Joy Mathews. Earlier, the movie was titled Night Show, but now it has been changed to Oru Naal Iravil, owing to expectations for the film. Sathyaraj would be seen in the lead role, after his impressive role in Baahubali, which also got released this year. The Movie Oru Naal Iravil, is expected to be slightly different from the Malayalam movie, the Tamil version of the movie is made in such a way that it stresses the importance of women's education
Music has been done by Navin. The music was cool and the Cinematography of the movie is done by M. S. Prabhu. Editing is being done by the director himself, who is a well-known editor.
Oru Naal Iravil had grabbed major expectations, because of the following highlights. Editor Antony, who had worked with top directors in the Kollywood, has now directed this film. It is a remake of Malayalam flick Shutter, which was a major hit. Then as the title suggests, the movie revolves around the happenings in a single night. Also, the Tamil version had cleared with a 'U' certificate.
Sathyaraj is a good actor and for that reason only it may get major attraction. How a man finds himself in a completely helpless situations has been described beautifully in the film. There are some changes to this film than its original version to best suit the Tamil movies viewers
Cast and Crew
Starring: Sathyaraj, Yugi Sethu
Direction: Anthony
Music: Navin
Production: Paulsons Media
Oru Naal Iravil Storyline in Brief
The story revolves around the life of a gulf returnee. Soon he finds himself hook up in a shop with a prostitute. What the life has in store for him is a thing to watch.
Music
Navin gave wonderful tunes for this flick and the music was cool and pleasant
Star Cast Performance
All characters played very well. The Movie Oru Naal Iravil stars Sathyaraj in the lead role, also with Yugi Sethu and Anumol playing important roles in the film. Sathyaraj reprises Lal's character from the original while Sethu plays the character Sreenivasan did in the original. Anumol takes on Sajitha Madathil's role. Varun makes his debut as the auto-driver that was played by Vinay Fort in the original
Audience Response
It is a thriller drama and best choice for this week for those who loves thriller movies.