Pakistan Vs Bangladesh match is progressing at Eden gardens, Kolkatta. This is the 14th Match in Super 10 group of the ICC T20 World Cup 2016 Tournament held in India.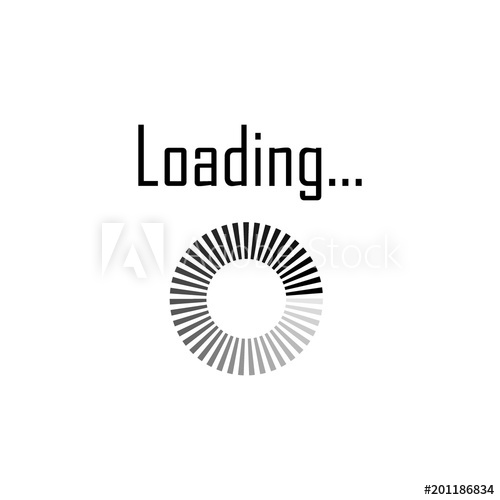 Paksitan Batsmen Ahmed Shehzad scored 52 Runs of 39 Balls and Mohammad Hafeez's 64 of 42 Balls and the Captain Shahid Afridi's sparkling innings of 49 Runs off just 19 Deliveries helped Pakistan to post a competitive score of 201 in the allotted 20 Overs. This is the first match for Pakistan and it has shown how strong it can come back after demising performance in just concluded Asia T20 Cup.
Pakistan Vs Bangladesh match is interesting to watch as they have defeated them in Bangladesh during T20 Asia Cup.
Needing 202 runs to win Bangladesh is struggling at 79/4 in 12.0 Overs.