Breaking News! Two suspicious Pakistani boats are located near Porbandar on Friday. 365 km away from coast guard four men blew their boat being turn over by Indian ships.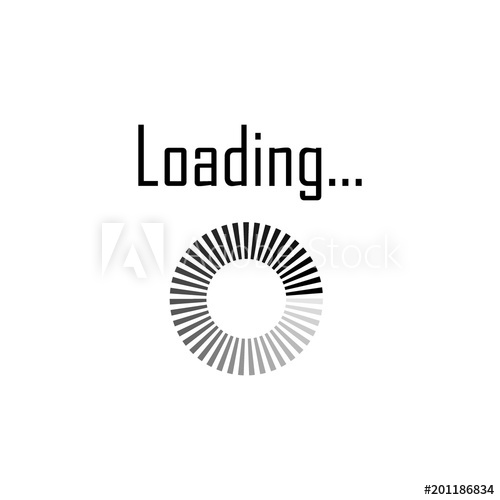 Coast Guard has intercepted suspicious boats at Porbandar carrying suspected weapons. Pakistani vessel with four people onboard are being chased despite repeatedly keep on warning to stop and also fired few shots. The two ships have been dispatched to nail the suspicious fishing boats on intervening night on December 31 and January 1, basis of a specific intelligence inputs.
Based on reports the vessel was intercepted by coast and the incident took place 365 km away from Porbandar in Gujarat where guard have chased for almost for an hour towards Pakistani vessel along with maritime border but before the security officials reached to catch the boat they set off explosions and got sink in the water. Anticipating all the four people are died in explosion now, the Indian soldiers searching out for dead bodies.
"Four persons were seen on the boat who disregarded all warnings by the Coast Guard ship to stop and cooperate with investigation," the Defence Ministry statement said. "Due to darkness, bad weather and strong winds, the boat and persons on board could not be saved or recovered. The boat burnt and sank in the same position in early hours of Jan 1," the statement said.
A Defence Ministry statement said the Coast Guard conducted the operation after intelligence reports said that a boat allegedly loaded with weapons was headed towards the Indian shores. "No doubt that the crew of the intercepted Pak boat were terrorists," Coast Guard said.
"Indian Coast Guard has done its job exceedingly well. It did its job on time," Parrikar said.