Mudragada Padmanabham regarding the Kapu community Reservations has been recently contacted jana sena chief Pawan Kalyan through phone.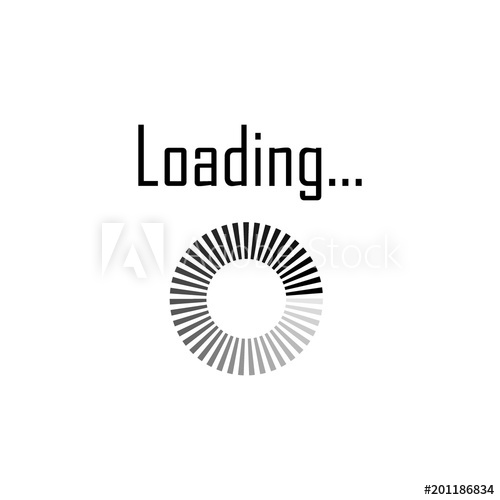 In January, there was a huge agitation by the Kapu community members over the issue of reservations as promised by the Telugudesam government before the elections. The present Andhra Pradesh chief Minister N. Chadababu Naidu was accused of not taking the steps in that regard. Hence, Mudrgada Padmanabham took a step of agitation against the government in meeting the demands of the reservation. however, that ended up in violence.
After that bad incident, the AP government has taken steps to make the community satisfied by declaring some of the welfare schemes which will be implemented from June 1st, 2016 itself. Eight schemes were declared by the Andhra Pradesh government. Keeping this in view, Mudragada has been gathering the support of various political parties and leaders for the reservations. In the process, he met the congress leader Pallam Raju for the support. The congress leader has assured and extended in support of the demands of the Kapu Community. Pallam Raju, in turn, has contacted the Jana Sena party leader and Kapu community member Pawan Kalyan in the same regard.
The sources say that Pawan Kalyan has contacted Mudragada in the matter of Kapu reservations and expressed his opinion and suggestions on the movement. The details of the conversation have not been briefed by any of the leaders. The telephonic conversation is creating a lot of speculations among the political groups now.