Kathmandu, Aug 3: CPN (Maoist Centre) Chairman Pushpa Kamal Dahal Prachanda was on Wednesday elected the 39th Prime Minister of Nepal, Speaker Onsari Gharti Magar said.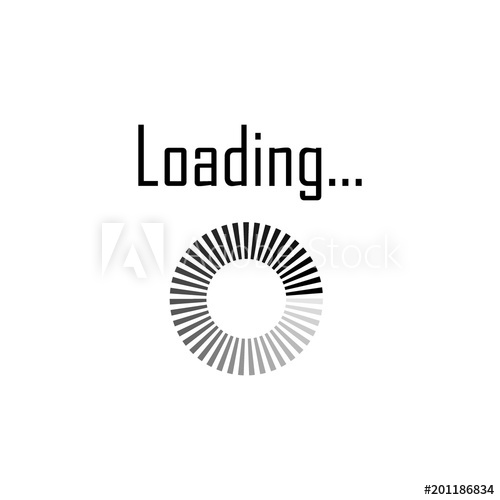 Out of a total 573 votes cast, Prachanda received 363 votes in favour with 210 voting against him, Gharti Magar announced in Parliament.
Prachanda's win comes after the support extended by the Nepali Congress — the single-largest group in Parliament — and the Terai-based regional grouping Madhesi Morcha.
Prachanda's election as Prime Minister on Wednesday marks his return to the post for the second time in eight years. He was first elected Prime Minister in 2008.