New Delhi, Aug 5: President Pranab Mukherjee on Friday conveyed his good wishes to the Indian contingent for the Rio Olympics and urged them to do their best to the nation and to promote friendship among nations.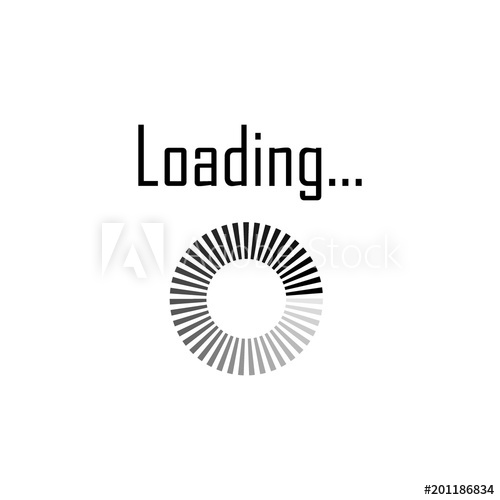 In a message to Rakesh Gupta, Chef-de-Mission of Indian Contingent for the Rio Olympic Games 2016, the President said, "I convey my greetings and good wishes to the Indian contingent on the eve of the opening ceremony of the Rio Olympics 2016."
He said that Olympics would be an opportunity for the Indian players to test their limits.
"I am sure the Games will be an opportunity for our sportspersons to display their talents and test their limits in various sporting disciplines."
"I urge our sportspersons to do their best for the glory of the nation and to promote unity and friendship with sportspersons of all participating nations," he added.