Moscow, July 26: Russian President Vladimir Putin will not attend the opening ceremony of the Rio Olympics 2016 Games in Rio de Janeiro on August 5.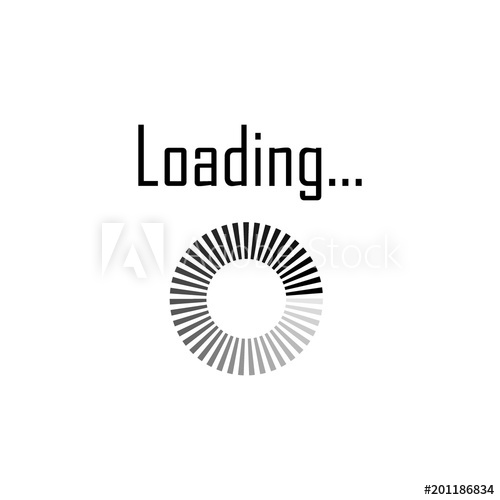 Although the International Olympic Committee (IOC) did not veto the participation of his country's contingent in the Games, the Kremlin said on Monday that Putin will not attend Rio Olympics 2016 Opening Ceremony.
"As I understand it, there are no plans for such a trip," Kremlin spokesman Dmitry Peskov told Russian media, adding that Putin "has another working schedule".
Peskov did not rule out that Putin may travel to Brazil during the Games to encourage Russian athletes, after the International Association of Athletics Federations (IAAF) decided to exclude some athletes.
Before the decision of the IOC, the Russian leader ordered the formation of an independent committee to combat doping in Russia, with the committee led by Vitali Smirnov, the oldest member of IOC.
Peskov regretted that the IOC has banned Russian sports officials from attending the Games because of doping allegations during the Sochi 2014 Winter Olympics and the world athletics championships 2013 in Moscow.