Racer Ashwin Sundar, wife charred to death: National car racing champion Ashwin Sundar and his wife Nivedhitha were charred to death after their car rammed a tree in Chennai on Saturday.
Racer Ashwin Sundar, wife charred to death after their BMW car catches fire in Chennai
A car racer and his wife were charred to death when they rammed a roadside tree, reportedly driving at breakneck speed, and their BMW car went up in flames today in the wee hours in Chennai.
The incident, which was caught on video and went viral on social media, happened at around 3:30 am on Saturday, police told HT. Both Ashwin and his wife, a doctor at a private hospital in Chennai, died on the spot after their car swerved out of control and crashed into a tree, catching fire.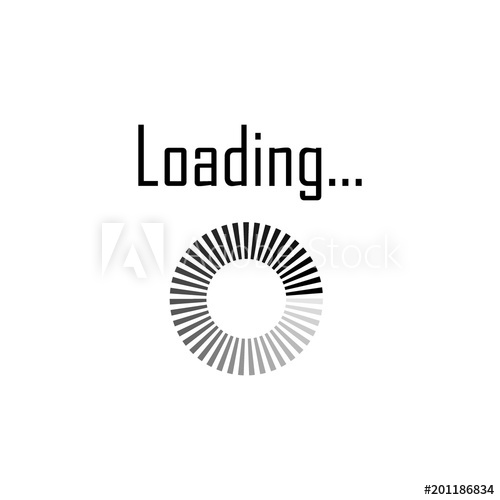 Both of them were unable to open the doors and were trapped inside the burning vehicle.
People present near the accident spot could not go near the car and help the national champion as the car caught fire and explosions continued.
The bodies have since been sent to the Royapettah Government Hospital for a postmortem examination.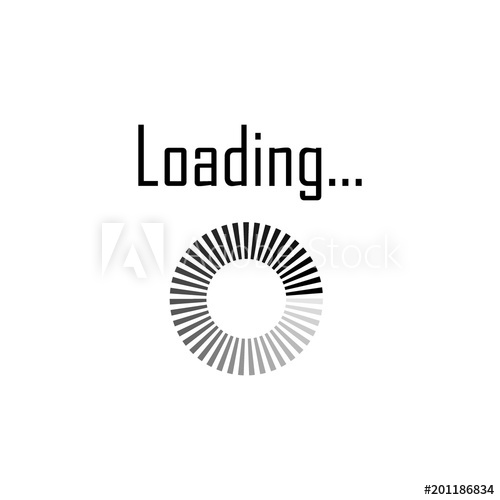 In recent reports, police said that they identified the couple with the help of the vehicle registration number. It has been revealed that they were in their BMW car.
He was a two-time F4 National Champion (2012 and 2013) while he won the MRF Formula 1600 International Challenge in 2010 and 2011.
He had said in an interview then that "I actually like riding bikes more. On two-wheelers, you get the real sense of speed, it feels more dangerous."
In 2008, the 27-year-old race driver signed a deal with German racing team Ma Con Motorsport and subsequently drove for the German Formula Volkswagen ADAC Championship.
The accident comes days after the Chennai police had seized ten luxury cars for racing on the East Coast Road, and arrested one person for allegedly driving over the foot of a police officer.
Get the Latest Updates across the world
32 total views, 6 views today