Sexy Bollywood actress Rakhi Sawant is once again in limelight to shock everyone by wearing an outfit which has PM Narendra Modi images in awkward places.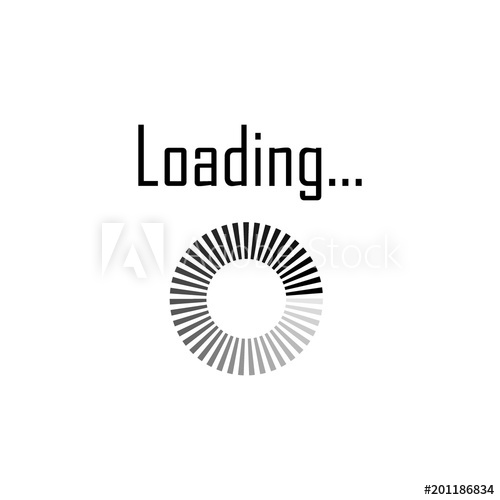 Popular Bollywood sexy actress Rakhi Sawant is once again in the news for doing a silly thing. The seductive actress is posing with a black outfit which has honorable Prime Minister Narendra Modi images printed all over the dress including some obdurate places. By doing this once again she is in controversial news.
Rakhi made a huge splash with this shameful dress when was recently invited to an event by the Federation of Indian Americans, USA to celebrate the 70th Indian Independence Day. Here is the exclusive pic of the actress check it.