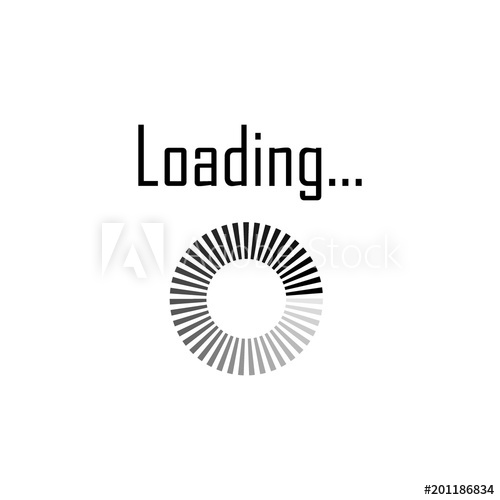 Popular director of Bollywood Sanjay Leela Bhansali is coming up with another historical biography Padmavati starring Deepika Padukone, Ranveer Singh and Shahid Kapoor in a lead role. Deepika Padukone will be seen in a role of Rani Padmini of Chittor and Ranveer Singh is playing the role of Alauddin Khilji in the upcoming movie.
Now the latest buzz is that few leaked pics of Ranveer Singh and Shahid Kapoor have been leaked online and doing rounds of social media. Latest reports say that those are the Padmavati movie leaked pics and both the actors look ferocious in the first look. Both Shahid and Ranveer spotted with a grown beard and they look stylish.
In one of the pics, Ranveer has kohl-eyes and sources believe that it is for his character Sultan Khilji in Padmavati. On the flip side, Shahid Kapoor was also spotted with a stylish beard with heavy mustache. Sanjay Leela Bhansali is well known for epic movies like Mary Kom, Bajirao Mastani, and Devdas.
Also Read Padmavati Shooting Latest Updates
Padmavati is a real-life story of Queen Chittoor Rani Padmini, her husband Rana Ratansen, and Sultan Alauddin Khilji. Rani Padmini sacrificed her life along with 1,600 other queens when Chittorgarh was attacked by Sultan Alauddin Khilji.
The film faces several controversies due to its story. Deepika Padukone is very much excited to play Rani Padmini role and for the first time Ranveer will be seen in a negative role. This is a female oriented epic drama. Earlier news was speculated that Ranveer Singh stops the shooting for Shahid Kapoor's role in the film. He wants Shahid in a guest role and he will start shooting if the director obeys his condition.
However, the director convinced the Ram Leela star and started shooting the film. Coming to the Ranveer Singh, it is an appreciable thing of him for playing a villain role at this bright stage. He obeyed the role because of Deepika only. The complete crew and release date details will be out within few days. Stay tuned for latest updates.