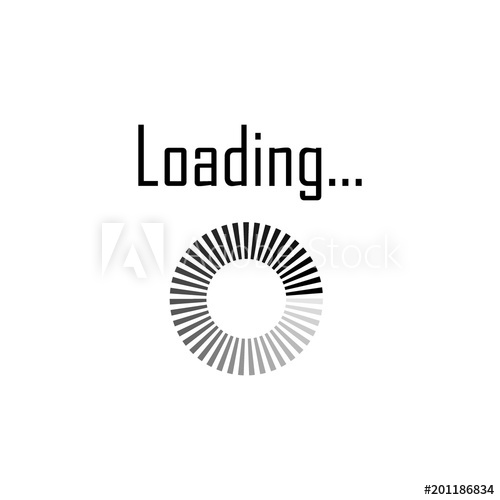 Ram Gopal Varma who is addressing for controversies and well-known director for all. Every time he was in news to create controversies and made unusual statements on actors. Now he is ready to come up with another political thriller based on Politics of Vijayawada. His upcoming flick Vangaveeti Movie Teaser released by the director and posted on his social blogging sites.
Vangaveeti film focused on the politics of Vijayawada and rowdyism in 1980's. Currently, he is busy with the shoot of the film and very soon he may wrap up the shooting part. This is a crime drama which showcases the life history of popular political leader Vangaveeti Mohan Ranga.
The director has released Vangaveeti Movie Teaser on September 30 and the official trailer of Vangaveeti will be released on October 2. The director himself revealed the information through official social networking sites.
Vangaveeti Mohan Ranga entered into politics after the death of his brother Vangaveeti Radha Krishna. His political career started in 1981 when he contests for municipal elections. His rival in the district Devineni Nehru was supported by Telugu Desam Party.
Watch Here Vangaveeti Movie Teaser Official
The story of the film revolves around the Vijayawada rowdyism and rifts between Kamma and Kapu Community. The story starts with the killing of Chalasani venkatarathnam by vangaveeti Radha and ended with the death of Vangaveeti Mohan Ranga.
There is a huge expectation on the film and let's wait and see how the movie will entertain the audience.