Rio de Janeiro, Aug 12: Poland maintained an all-win record in Pool B by defeating Argentina 25-21, 25-19, 37-35 in a men's volleyball match at the Rio Olympics here.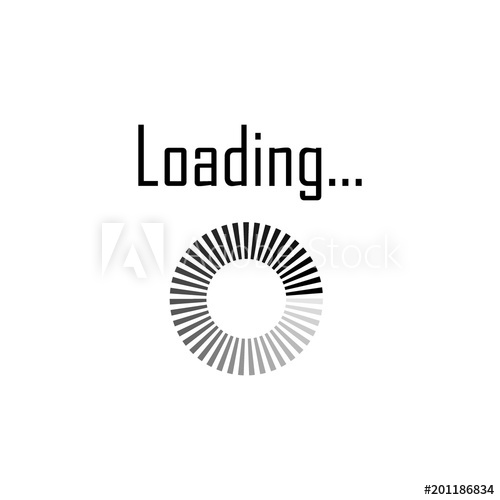 Poland booked a berth in the top eight with three straight wins. Another team qualified for the quarterfinals are Italy, who eased past Mexico in straight sets in Pool A, on Thursday.
Both Poland and Argentina had the same 49 spikes in the match and both committed 23 errors, but Poland outscored Argentina in aces by 5-1 and in blocks by 10-2, which decided the result.
Allowing first two sets, Argentina managed to hold on in the third as two teams tied from 11-11 to 22-22. After a cut-throat exchange of the leads, Poland won it down 37-35 with a spike from Bartosz Kurek.
Argentina will face Cuba, who had already lost all three matches in the Pool, in the next match on Saturday.
Iran recorded their first victory on Thursday with a straight-set victory of 25-21, 31-29, 25-16 over Cuba in a match between winless teams in the pool. Iran outclassed Cuba in blocking 13-3 and made 16 unforced errors against 24 by Cuba.
Italy had little trouble defeating Mexico 25-17, 25-13, 25-17 to remain undefeated in Pool A to reach the quarterfinals.
The London 2012 bronze medalists Italian led the score throughout and dominated the blocking 11-3. Filippo Lanza was Italy's top scorer with 14 points.
Hosts Brazil missed the chance to secure quarterfinal place early as they were defeated by the United States 20-25, 23-25, 25-20 and 20-25. As world No. 1 team, Brazil has to beat Italy in their next pool match on Saturday for top eight.
Also on Thursday, Russia beat Egypt and France defeated Canada, all in straight sets.