"A team of Indian origin researchers from National University of Singapore (NUS) had made a next gen of robotics with "Thinking Robotic Sea Turtle" that will be used for surveillance of deep blue oceans."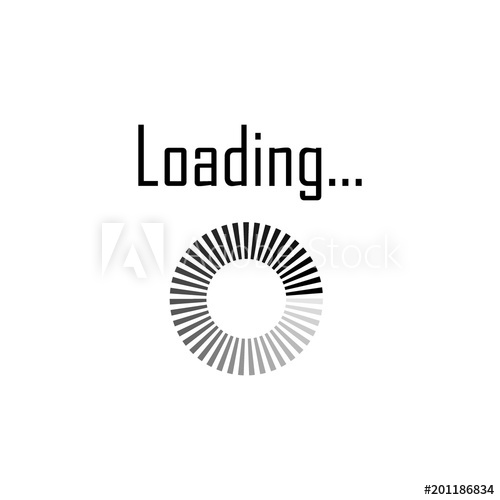 NUS Indian researchers is led by associate professor SK Panda. He is giving the last touch to the robotic sea turtle that is going to explore the things in deep oceans by moving underwater just like a real reptile.
Statements:
Researchers said, "A swarm of autonomous the tiny robotic sea turtles and fish can carry out dangerous missions, for instance: searching for nuclear wastes underwater."
PTI report quoted Panda as saying, "Our turtle robot does not use a ballast system which is commonly used in underwater robots for diving or sinking functions. Without this ballast system, it is much smaller and lighter, enabling it to carry bigger payloads so that it can perform more complicated tasks such as surveillance, water quality monitoring or energy harvesting for long endurance."
What is Thinking Robotic Sea Turtle?
This is an advanced experiment that is done in robotics. It is capable of self-charging and can move quickly underwater that too with slowing its pace. It doesn't use ballast system which is commonly used in other underwater robots for diving and other functions.
The absence of ballast system makes it lighter and smaller. Hence, it can perform more complicated tasks with bigger payloads easier. It can easily enter vertical tunnels and pipes with smaller diameters also that are in the sea/ ocean bed.
The researcher Abhra Roy Chowdhury stated that the extraordinary team has developed four other prototypes also which are scalable, modular that possess stealth features.