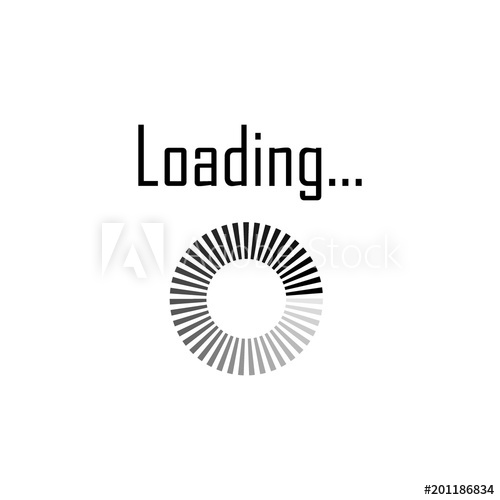 Naga Chaitanya and Samantha, these names were heard from past couple of months. As we know, many gossips are rounding in social media that Samantha and Naga Chaitanya are in love, and very soon they will get married. Earlier everyone thought that these rumors and after Nagarjuna confirmed the news, it came to limelight.
Nagarjuna confirmed that both Naga Chaitanya and Samantha are in a relationship and the marriage details are not yet revealed. He confirmed the engagement of his younger son Akhil with Shriya Bhupal on December 9th of this year. Coming to Chaitanya and Samantha nag not yet revealed anything.
Naga Chaitanya and Samantha Upcoming Movie Updates
However, Dasari Narayana Rao recently teased Chaitu in the audio launch of Premam, and he indirectly revealed the news. Now Akkineni fans and public are eagerly waiting for Samantha and Naga Chaitanya marriage. Besides this, few pics of the couple leaked recently and making rounds on the web. Sam and Chaitu spotted together along with King Nagarjuna while doing a special pooja in a secret place among few Veda Pandits.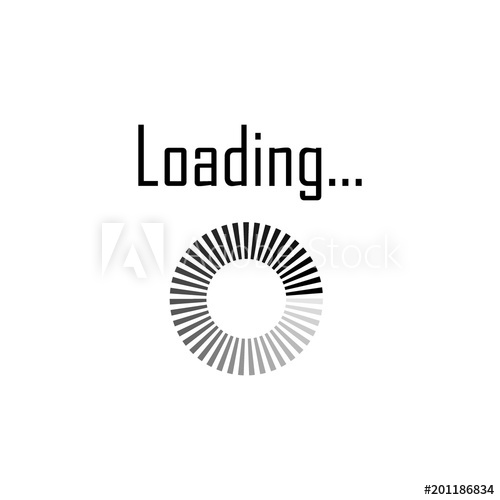 Now the leaked pics of Naga Chaitanya and Samantha have gone viral on social media. The interesting thing is Nagarjuna also spotted along with them. It shows that the couple will be getting married soon and the Akkineni family members may also announce the official marriage date.
Wedding Bells in Akkineni Compound will soon grab the festival mood. The exact information about why the couple is doing Special pooja is not yet revealed. According to the closed sources, this is for announcing engagement date and this pooja is to confirm their engagement.
Meanwhile, Chaitanya is busy with promotions of his upcoming love saga Premam and Samantha have only one project in hand. Samantha not signed any big projects and again she will be doing with Naga Chaitanya in a yet to be titled movie which is to be directed by Kalyan Krishna who delivered a blockbuster hit Soggade Chinni Nayana with Nag. Here are the leaked pics of the couple watch it.