Seoul: Giving a refreshing look to its Galaxy Note series ahead of the Apple event, Samsung has introduced an iris biometric scanner in its flagship Note 7 which, according to company officials, is the first globally.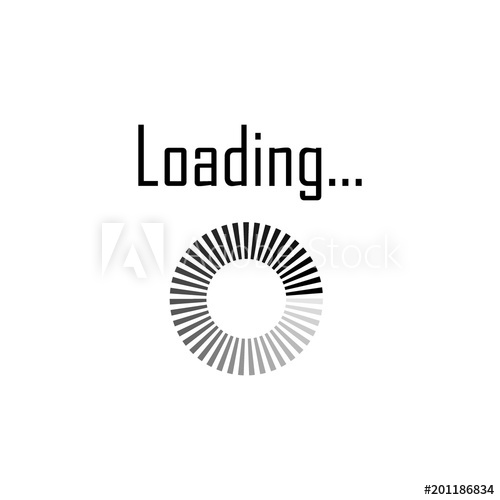 Announcing this at its Galaxy Note Unpacked 2016 here on Tuesday, Samsung said the Note 7 with a curved display will be available on August 19, with pre-orders starting on Wednesday, The Verge reported.
According to the company, the price will match with prior Note devices and will be higher than the S7 Edge, which is about $770 to $800.
An unlocked version of the Note 7 will be available in the US at a later date, the report added.
The device has Qualcomm Snapdragon 820 processor, 4GB RAM, and a 12-megapixel camera.
The Note 7 is water resistant and has support for microSD cards, both of which were not available in Note 5.
It has 64GB of internal storage and the battery has been increased to 3,500 mAh.
The iris scanner joins the familiar fingerprint scanner and lets users unlock phones with eyes.
The S Pen has been upgraded with water resistance and twice as fine pressure sensitivity (4,096 levels, as opposed to 2,048 on earlier models).
It has a magnifying loupe, quick text translation tool and a new tool that makes it easy to create GIFs from any video that's currently playing.