Seoul, Aug 2: The South Korean government on Tuesday revoked the certification and banned the sale of 80 Volkswagen models in the country over the false emission scandal implicating the German car manufacturer.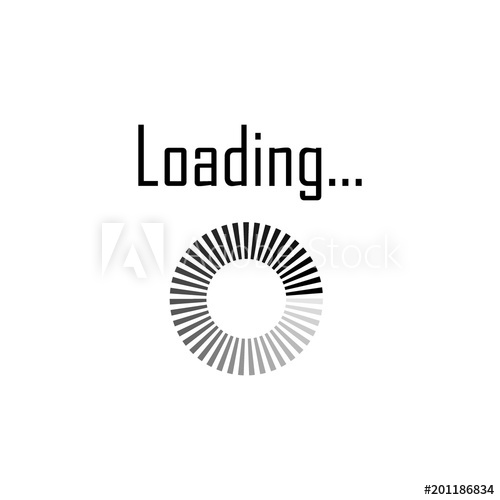 The ban affects 32 different (18 diesel and 14 petrol) vehicles of Volkswagen and Audi, which make up most of the supply of the two brands in South Korea, said Seoul's Ministry of Environment in a statement.
The Ministry also fined Volkswagen $16 million as punishment for 47 models that created in the environmental tests in South Korea, EFE news reported.
Volkswagen, which already anticipated this decision, stopped selling vehicles affected by the scandal last week, including the Volkswagen Golf, Jetta, and Tiguan models along with the Audi A3 and A6, in South Korea.
Seoul ordered the recall of some 5,800 Audi A4 and A5 vehicles, in some of its TDI versions, marketed in the country since 2014.
The certification cancellation affects some 209,000 vehicles, 68 percent of them marketed by Volkswagen since 2007, although this will not affect owners who can continue driving them and even sell them off eventually.
The ban comes after an investigation into Volkswagen over allegations that the company obtained vehicle approval of South Korean authorities by reporting false results on the noise level, fuel efficiency, and vehicle emissions.
The prosecution in February had already raided Volkswagen offices over insufficient data submissions on the recall ordered, after the discovery of manipulation and in mid-July accused an executive of the brand's subsidiary in Seoul of allegedly tampering with data and violating the air quality law.
The origin of the case dates back to 2015 when it was discovered that Volkswagen had used fraudulent software to distort vehicle emissions in several countries, including South Korea.
The South Korean government fined the German manufacturer $13 million in November 2015 and ordered a recall of 125,000 vehicles in the country.