New Delhi: Congress President Sonia Gandhi was on Wednesday shifted to the Sir Ganga Ram Hospital here and is likely to undergo further tests for her fever and high blood pressure, doctors said.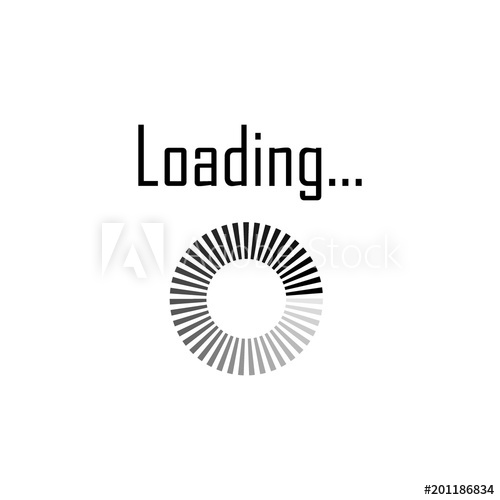 "Soniaji was brought to our hospital around 1.45 p.m. Senior doctors are attending on her," a senior doctor told IANS.
Earlier, Gandhi, who took ill in Varanasi on Tuesday, was admitted to the Army Research and Referral Hospital.
According to doctors, she suffered from dehydration, fever and high blood pressure.
The Ganga Ram Hospital doctor who did not wish to be named also said that a medical board was being set up to study Gandhi's overall health.
She has previously been treated for several health complications including chest infection at the Ganga Ram Hospital.