China-based Huawei on Thursday launched Cloud Open Labs to build efficient networks and help operators to provide their end users in a real-time in India.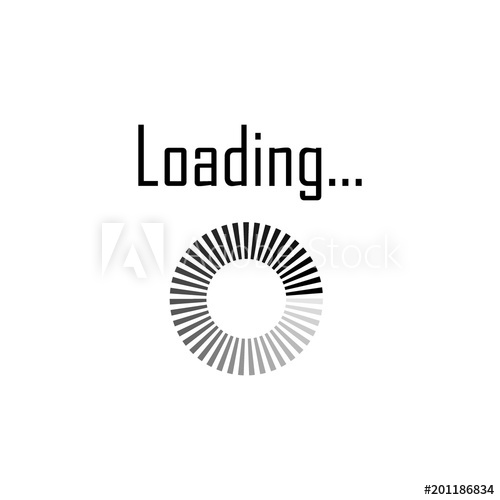 The four Cloud Open Labs with interconnected facilities — Global Network Evolution and Experience Center (GNEEC), NFV Open Lab, SDN Open Lab and DC Open Lab — aim to enable operator's business success.
These labs will provide the foundation for integrating and verifying solutions which enable the All-Cloud transformation.
"Cloud Open Labs will establish an industry ecosystem and support open collaboration, allowing operators, industry organisations and partners to jointly address the challenges of digital transformation. It will also support Huawei's All Cloud Strategy," said Jim Lu, President of Global Technical Service, Huawei in a statement.
"Huawei Global Technical Service will continuously increase investment in consulting and system integration in an effort to enable operators to get unlimited opportunities in the trillion dollar digital market," he added.
The launch of Cloud Open Labs took place in the presence of 19 leading global operators, industry organisations and other partners in the capital.