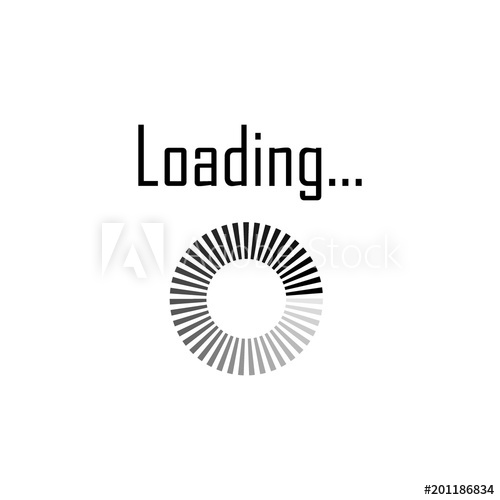 TN Government issued notices to place free Wi-Fi zones in Bus Terminals, Commercial shopping complexes and in parks across the state. Nearly it will start in 50 locations all over the state.
The ruling party of Tamil Nadu AIADMK is planning to start Free Wi-Fi services in the name of Amma Free Wi-Fi in 50 locations of Tamil Nadu. Got has already passed orders to execute the project. Jayalalitha follower and party activists called her Amma and taking the Amma brand into public earlier the Govt had introduced many political schemes like Amma Water, Amma Cement, Amma Medicines and Amma food courts.
As per promises made by the Govt in general elections, college students and higher secondary school people will also get full access to the internet. Chief Minister Officials announced that "According to the party manifesto, Jaya madam issued orders to set up Free Wi-Fi zones in 50 places.
BSNL Tamil Nadu Gets Praises from Social Media
In order to implement the project, 10 crores allotted and in the first phase 50 schools will be covered. Meanwhile Jayalalitha has also released orders to construct an IT complex which spread across two lakh square feet at the Electronic Corporation of Tamil Nadu special economic zone at Sholinganallur. Nearly 80 crores allotted for this IT project.
Government told, nearly 650 permanent e-registration centers will arrange by the Tamil Nadu e-government agency allowing people to access the services provided by Govt departments with a cost of Rs. 25 crore. For mobile users a new scheme was launched by Govt named as Assured Multi-Modal access to use government services through mobile application. At a cost of Rs. 1 crore initially 25 Govt schemes will be launched.