Micro-blogging website Twitter has updated its Android app and added a dark-themed mode for night time viewing to make it a little easier on the eyes. Latest is Twitter's Android app.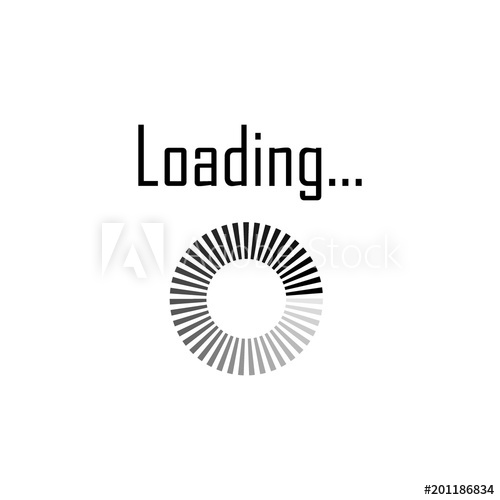 The Twitter's Android app feature can be found in the app's main menu (under your profile icon or the hamburger icon) where users can easily switch it on or off, tech website Mashable.com reported on Wednesday.
Once on, Night Mode switches the app to a darker colour palette which is similar to what Tweetbot and a few other third-party Twitter clients have had for some time.
There is no official word yet on a similar feature for iOS, the report added.
In the meantime, iOS users can do so with Night Shift, Apple's feature for changing the colour temperature of display at night.
Rolled out with iOS 9.3, the feature will kick in automatically once it starts to get dark to make looking at devices at night a little less painful.