Yennai Arindhaal actress, Trisha engagement pictures revealed. She got engaged with her business beau Varun Manian in a private ceremony. The babe exchanged rings with him in front of her family and close members.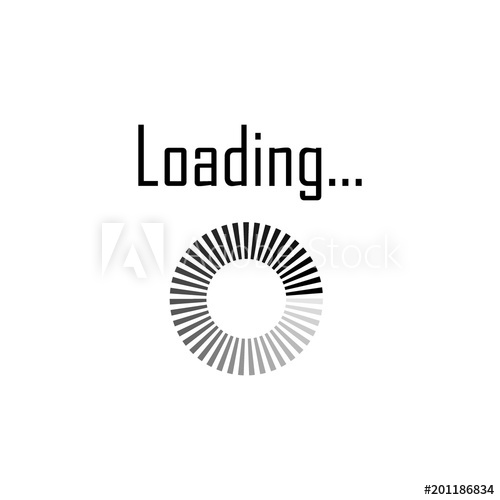 After not much time, Kollywood queen, Trisha make an announcement about her engagement with her beau Varun Manian. They exchanged rings in a private ceremony yesterday.
This thing certainly silenced the rumours of Trisha dating Rana Daggubati. Complete things went on to the new man in Vinnaithandi Varuvaayaa babe's life, her fiance, businessman Varun Manian.
At last, the day came to make everyone see those exchanging rings. And now, the pretty prince of many hit movies from Tollywood is officially engaged other than reel.
She was adorned by an engagement saree from Pothys and a jewellery from NAC. These brands were endorsed by Trisha before in her reel life. Famous designers Neeta and Nishka Lulla designed her saree.
Coming to Varun Manian, he was dressed in traditional white shirt and white veshti.
Trisha had a quite party with her gang of besties before the day of engagement. It is expected for a party to all her industry friends after the engagement ceremony.