The new bikes that are being launched in Indian market in near future features TVS Akula 310 bike. It has some specialties and launched in October 2016.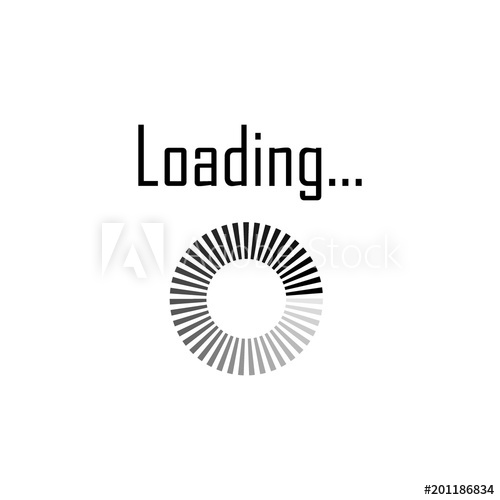 The new model from TVS has some limited edition too which comes with carbon-fiber body model. TVS Akula 310 is a racing concept bike introduced into the Indian market. This bike was shown in the Auto Expo 2016 in the segment of pre-production stage. it has also the significance reference of a 33-year-old racing years celebration.
Coming to features and specifications that are not yet revealed in the official site yet. nothing goes official till date including the launch date. Just an expectation of the launch regarding this is may be this year end.
Some of the highlights of this bike is a carbon -fiber body with light weight and a grand chassis engine. The bike is an aluminum sub-frame with ram-air induction, cameras on-board, thermal management system and gyro damper.
In parallel to this TVS also launches its BMW G310R – a 313 cc engine bike. Almost both the bikes have some similarities in engine and model. The front fork and the rear suspension and alloy wheels are same for the both the models.
Both the models TVS Akula 310 and BMW G310R are being manufactured in keeping view for both the domestic market and the exporting markets.