Lucknow, Aug 17: The Uttar Pradesh government has told the Allahabad High Court that it did not approve of its decision to remove the chief executive officer (CEO) of Noida and Greater Noida Authority, Rama Raman, officials said on Wednesday.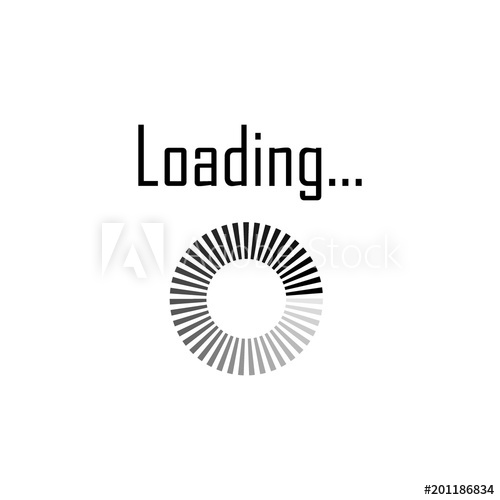 This was communicated to the court which earlier asked the state government if it had any other competent officer for these posts, officials told IANS.
Raman has been in Noida which is a National Capital Region, as its CEO for the last ten years.
The state government informed the court that projects worth Rs 5,000 crore were being executed under Raman's watch and his transfer would delay the projects.
Chief Standing Council Ramesh Upadhya informed the high court on Tuesday that the transfer board of the state government was not ready to transfer the official.
One of the reasons given to the court was the deadline of the Noida Metro Rail project which is March 2017.
The court also asked the Akhilesh Yadav-led government to explain why Raman remained in the top post for so long when the transfer policy bars any official from being on one post for more than three years.
The high court has fixed August 19 as the next date of hearing.
The case has been filed by Akhil Bharatiya Manav Kalyan Evam Samajotthan. The matter is being heard by a bench of Justice D.B. Bhonsle and Yashwant Verma.
The court on July 1 this year barred Raman from working and had asked the transfer board headed by the chief secretary to take a call on the matter within two weeks.