Ram Gopal Varma (RGV) is in the controversy again through his tweet on Rajinikanth has created the mess. See how Venkat Prabhu reacted on it.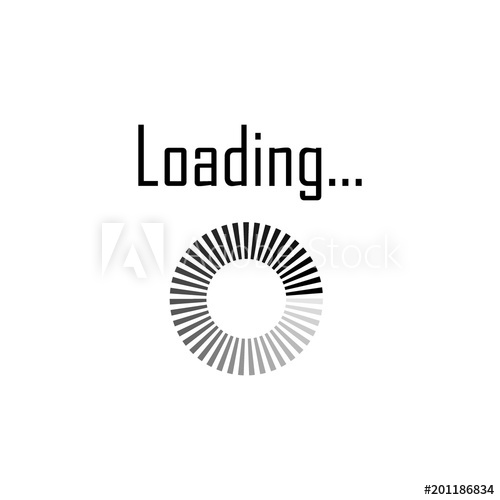 It has become common for the RGV to tweet and create controversies around the film units and the industry. The latest Tweet about Rajinikanth has made the fans of Tamil Superstar angry. Earlier he commented about the looks of the star and struck into trouble. However, later he gave some clarifications and made the fans cool. But this time it worst than the before one. The tweet messages that took between the director Venkat Prabhu, who is a big fan of Rajinikanth, has taken the comments seriously.
RGV, this time, tweeted regarding the latest Hindi movie in the theatres. The producer cum director has praised Amitabh Bachchan for the role and the performance he has done in the movie Te3N. But the controversy started when the name of Rajinikanth was taken by stating that the movie would have been a disaster if Rajinikanth acted in the movie instead of Amitabh.
Here are the Tweets of RGV and the response of Venkat Prabhu :
My belief as a Rajni fan is If @SrBachchan does Robot it will do far far better and if @superstarrajini does Te3n it will do far far lesser

— Ram Gopal Varma (@RGVzoomin) June 14, 2016
And even @superstarrajini sir will not dispute my claims about @SrBachchan ..Te3N,Black,Piku etc will be a joke with Rajni in them

— Ram Gopal Varma (@RGVzoomin) June 14, 2016