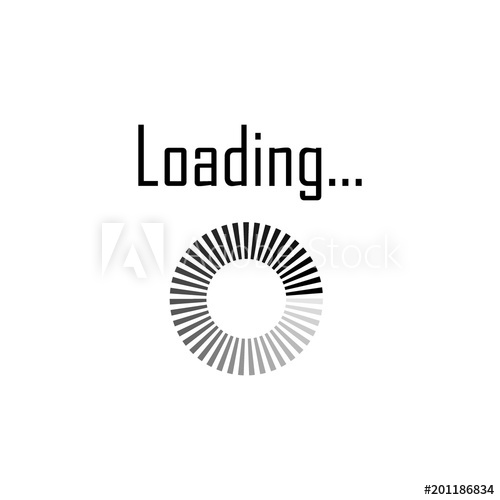 The most waited Trailer of Vijay Sethupathi upcoming flick Rekka was released by the makers yesterday. Vijay Sethupathi and Lakshmi Menon in lead roles Rekka Movie Trailer revealed and raised expectations on the film.
Also watch: Legendary Dancers at One Stage
Rekka is an upcoming Tamil action and family entertainer directed by Rathina Siva and Produced by Ganesh under Common Man Productions banner. The film is all set to release on October 7 worldwide and before the movie release, makers revealed Rekka Movie Theatrical Trailer for fans. Sethupathi last flick Aandavan Kattalai was released last Friday and gained positive response from critics and viewers. Now all are looking for Rekka and Vijay's fabulous action.
Rekka Movie Official Trailer:

The director and technicians said that the film would be a visual treat for fans and they will be able to see their favorite actor in a totally different avatar. Vijay is playing a role of Advocate, and it is a challenging character in the film. On the other hand actress, Lakshmi Menon will be seen as a village girl. Coming to the plot, Vijay is forced to kidnap a girl, and the whole film revolves around this. The movie has a lot of action episodes, and the dialogues uttered by Vijay will make fans crazy.
The tease got an immense response from viewers. The movie features Harish Uthman, Kishore, Satish and Kabir Dulhan Singh in main roles. The film will be slated to release on October 7 to clash with Siva karthikeyan's most awaited film Remo.
The official trailer also has a lot of action scenes and dialogues. Hope this would be another different outcome from Vijay Sethupathi.