Hyderabad: Pawan Kalyan, Chandrababu, and KCR have not utilized their votes in this GHMC elections. Chandrababu and KCR both have changed their address to native places, due to this reason they have not cast their votes.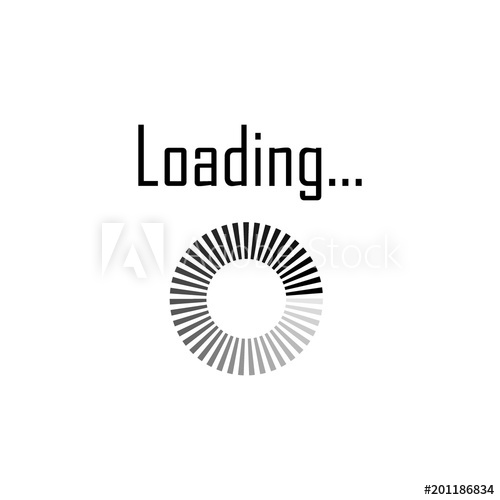 The most famous persons in Telugu states Pawan Kalyan, Chandrababu and KCR have not cast their votes in GHMC elections. Yes, we know that AP CM Nara Chandrababu Naidu and Telangana CM KCR have done a huge campaign for their parties to this Grater Elections.
Both Babu and KCR has not utilized their votes in this Greater Hyderabad Municipal Corporation. In the Hyderabad voters list, Chandrababu's wife Bhuvaneswari, son Nara Lokesh and daughter-in-law Brahmani names are there and these three persons have utilized their votes without Chandrababu.
After taking responsibilities of AP Chief Minister, Chandrababu has changed his address to his own place i.e. Naravaripalle. Due to this reason Babu has not cast his vote in Hyderabad, said by TTDP leaders.
KCR also has not utilized his vote in this GHMC because changed his address to his native place i.e. Chintamadaka after taking responsibilities of TCM. KTR has a vote right in Hyderabad so that he cast a vote here.
Most famous hero as well as Janasena Party leader Power Star Pawan Kalyan also not utilized his vote here. Actually, yesterday, Pawan has come to Hyderabad for taking about controversial matter Kapu Garjana.
But, he went to Kerala without casting a vote, if he is not in politics no one will talk about him but many persons criticizing him that why he was not cast a vote for being a party leader.