Bengaluru: Rocking star Yash Masterpiece Kannada Movie Review, Rating, and Audience response is presenting here for you. Directed by Manju Mandavya the movie has released today.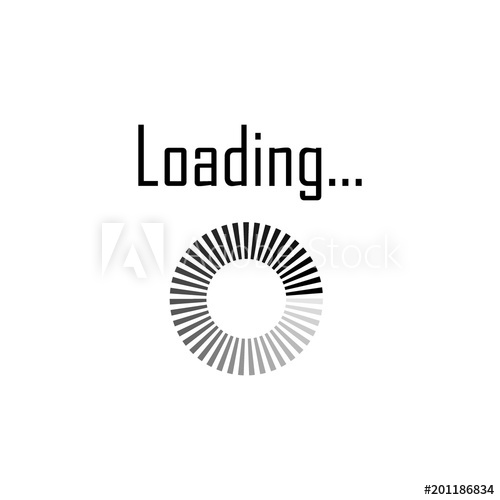 Kannada young star Yash upcoming Kannada movie 'Masterpiece' has been released in a huge number of screens all over Karnataka and here is the Master Piece Kannada Movie Review and how the movie was. The movie has been released on December 24th, 2015 as Christmas gift to Yash fans. This is an action and thriller movie written and directed by Manju Mandavya. Yash has been played a male lead and popular south Indian beauty Shanvi Srivastava is his love interest. Suhasini Maniratnam and Chikkanna were seen in important roles.
Directed by Manju Mandavya, Masterpiece is a thriller and action entertainer produced by Hombale Films. It is a much-anticipated movie in Kannada for this year and Yash has huge fan base in Kannada. Fans of Yash are eagerly looking for the movie and finally it has arrived in theaters. Here are the complete Masterpiece Kannada Review and rating for you.
Masterpiece – A Quick Look
| | | |
| --- | --- | --- |
| Movie Title | : | Masterpiece [U/A] |
| Release Date | : | 24th December 2015 |
| Production House | : | Hombale Films |
| Movie Genre | : | Action | Thriller |
| Tagline | : | N/A |
| Running Time | : | 2hrs 38 mins |
Masterpiece Kannada Movie Review
Masterpiece is Yash's much-awaited film written and directed by Manju Mandavya. It is a complete mass masala and action entertainer which consists of all commercial elements. Manju Mandavya has directed this movie after one year and there are so much of expectations on this movie. Manju previous movie Rangan Style has been released in 2014 and stood as a blockbuster at Kannada box office. Now, once gain he came with one more interesting picture starring Yash and Shanvi in main roles.
Rocking star of Kannada Yash was seen in a different and negative shade role in the movie. His action was superb with a lot of high voltage action scenes. Shanvi Srivastava has appeared as his love interest. Veteran actress Suhasini Maniratnam has done a fabulous job as Yash mother. The whole movie is depending on Yash and Suhasini mark action. Both were acted well and their characterizations were superb.
The motion poster of Masterpiece has created sensation and Yash was appeared in Bhagat Singh avatar. Many people confused after saw the first look and this would be not a life story of Bhagat Singh and it was a complete action and suspense thriller.
Yash plays a street smart negative role in the film and Suhasini Maniratnam was seen as his mother character. Suhasini disapproves everything her son does and the film has shades of Patriotism. The movie came exceptionally well. Yash was first time seen in a negative shade character and his action was mind-blowing. The trailer itself made huge sensation after its release.
Coming to the technical team, the movie production values are rich and each and every frame looks costly. Hari Krishan music was a big highlight for the movie. Especially the Background score composed by Hari Krishan was excellent and definitely, it was a huge asset for the film.
Shani Srivastava role was superb and she mesmerized the audience with his mark action and beauty. Shankar P Cinematography was excellent and every frame looks rich. Overall Masterpiece is Yash's one man show and Masterpiece would be definitely eye feast for fans.
Cast and Crew
Starring: Yash, Shanvi Srivastava, Suhasini Maniratnam, Chikkanna
Direction: Manju Mandavya
Music: Hari Krishna
Production: Hombale Films
Storyline in Brief
Yash plays a street smart negative role in the film and Suhasini Maniratnam was seen as his mother character. Suhasini disapproves everything her son does and the film has shades of Patriotism.
Star Cast Performance
All characters played very well and coming to Rock Star Yash performance, once again he comes with outstanding performance in all segments. Yash's dances, fights, and dialogues made fans whistle sin theaters and, however, he was extremely played a negative shaded character well.
Shanvi Srivastava glamor and action was superb and especially all songs came well on silver screen. One more important character Suhasini Maniratnam has played well as Yash's mother role and she played a key role in a film. Overall everybody acted well up to their mark.
Verdict
Masterpiece is a good commercial and love entertainer with all elements in it. Definitely, it would be another big film for Yash and a sure shot winner this time.