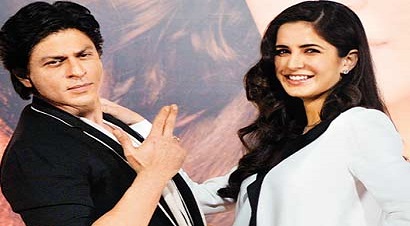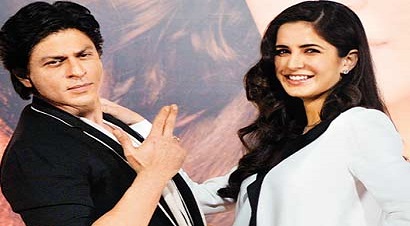 Gali Janardhan Reddy who is popular and richest politician from Karnataka is planning a grand wedding ceremony of his daughter soon. He was indicted in the illegal mining activities in Karnataka and later moved to the jail. Many cases were registered on him and some of them have been pending. Currently, he was out on bail and is busy in preparation of his daughter marriage ceremony.
The richest politician approached Bollywood actors Katrina and SRK to perform a dance at his daughter wedding and inside talk is he had offered a huge amount of money of their choice to perform in a lavishing event. Many politicians and noted people may attend for the wedding event and this is going to be one of the biggest marriages in India.
The complete details are not yet revealed. The wedding ceremony may take place at Bellary and many film politicians, film artists and industrialists from Karnataka, Andhra and Telangana are expected to grace the event. The wedding ceremony may be in the month of November 2016.
The latest buzz is that Bollywood actors Shah Rukh Khan, Sizzling actress Katrina Kaif have already given a positive nod and the couple is going to entertain the guests with their steps. Another interesting thing is Tamannaah and Prabhu Deva may also join at the event to perform a live dance. Of Couse, the official announcement regarding this is not yet mentioned.
The rich politician is planning a very grand wedding event of his daughter and he wishes to make the marriage unforgettable in the history of Karnataka. Stay tuned for more updates.