New Delhi, Aug 10: Global professional services company Accenture and LinkedIn on Wednesday announced they will jointly host "HackFest 2016", a platform for students to solve real-world business and human challenges through innovative ideas.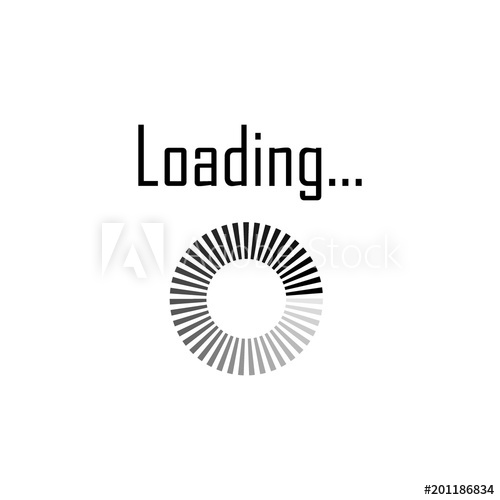 The non-stop, 20-hour challenge will be held in Bengaluru on September 24-25.
"HackFest 2016 is also an opportunity for students to inspire others as they bring to life fresh and innovative solutions to capture opportunities ahead of us," said Pat Wadors, Senior Vice President, LinkedIn's Global Talent Organisation, in a statement.
All final and pre-final-year students across graduation and post-graduation courses in the country are eligible to participate.
Each participant is required to register individually prior to the event and the deadline for entry submission is August 15.
Each member of the winning team will receive new products from Apple, Bose and Motorola worth Rs 200,000. Members of the second and third place teams will receive products from Bose and Amazon worth Rs 100,000, the statement said.