Hyderabad: Here is the exclusive photo of Mega star Chiranjeevi Son in Law Kalyan with Srija. As we know Srija is going to tie the knot with Kalyan in next month.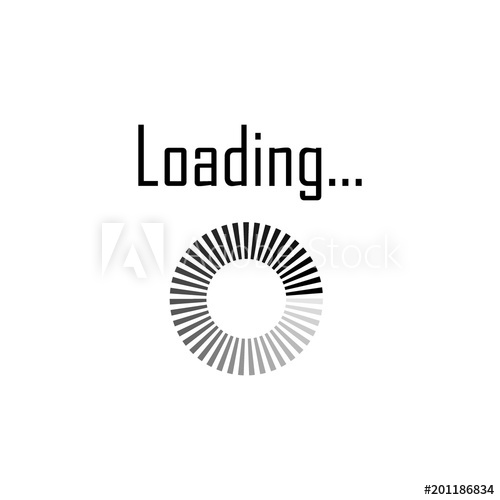 Srija who is the second daughter of Mega Star Chiranjeevi is looking exceedingly happy with her beau Kanuganit Kalyan. Both are now becoming the latest couple of Tollywood and both are posing with cheerful to the shutterbugs.
According to earlier reports regarding Kalyan said that he was based on in Hyderabad only, not an NRI. He was Graduate from BITS Pilani's Dubai campus and he understands Srija very much and both have been good friends since their school days.
Mega Star Chiranjeevi daughter Srija wedding will take place in the month of March and Chiru is planning a private wedding in Hyderabad. As per the latest news, both families will go to an undisclosed location for this wedding.
However, both families are pleased about this marriage and hope that their life would continue joyfully.