Hyderabad: Megastar Chiranjeevi denies the news of joining in BJP on March 6th. The actor himself said that I am not joining in any party and i am with congress party only.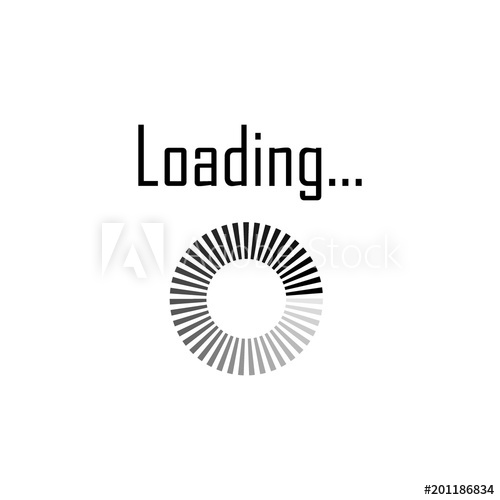 Will Mega Star Chiranjeevi continue in Congress Party? Is he not happy with his political career in Congress? Why BJP showing interest on Mega Star Chiranjeevi for joining their Party? Is it true that the Muhurath also fixed on 6th March to Chiru joining in Rajamundry Public Meeting? Let us have a look to know all these, yes, the new agenda of BJP is to take Chiru into their party.
The big buzz is rising that BJP is planning for increasing their party in Andhra Pradesh, due to this reason they want to stand up Chiru in AP for utilizing caste card. We know that present CM Chendrababu's government is looking weak and YSR Congress Party losing its shine every day. Because of this reason BJP had its own plan from High Command to strengthen their position in Andhra Pradesh.
Kanna Lakshmi Narayana is playing a key role in conducting the secret meeting with Chiranjeevi by offering a Central Ministry and parallel with including Pawan Kalyan Jana Sena Party. Both Chiranjeevi and Pawan Kalyan are a formidable force in AP and Kapu votes would definitely come one side. If the plan will be executed successfully, the BJP become a powerful Party in Andhra Pradesh.
If all is well, Somu Veerraju, Chiranjeevi, Kanna Lakshmi Narayana and Pawan Kalyan will be the core team of BJP in Andhra Pradesh, said a political expert who is observing the present situation.
Chiru is very busy in his younger daughter's marriage i.e Srija so that the decision may not be possible to come on 6th March. But, sure, he definitely likes to enter into BJP and participate in 2019 elections.