The Dhoom series has the sequential for a quite long time for now. Here are the lead actors of Dhoom 4 which has been finalized.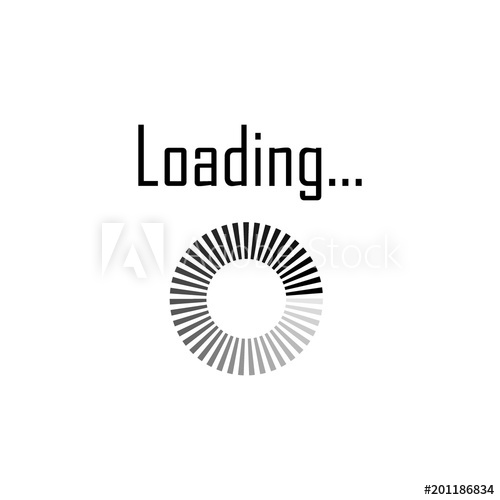 Dhoom is one series which has all the previous three series have been massive hits and broke several records at the box office. This time, the fourth series or part is getting ready to hit the big screens in the theatres in January 2017. Here are the list of actors who will play the lead roles for Dhoom 4.
The Bollywood is well aware of the fact that superstar Salman Khan is in talks to play the negative role for the forthcoming part. The lead hero role character is finalised now. The upcoming hero Ranveer Singh will be playing this role. The movie consists of full of actions and chasing scenes. It is almost the Hollywood type of film and well received by the Indian audience too.