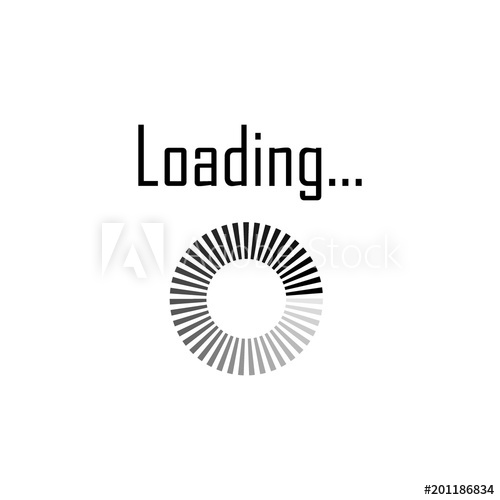 The much-awaited film from Fast and Furious Franchise is Fast 8 which is nothing but Fast and Furious 8. The all seven versions of Fast and Furious series chilled the fans and stood as all-time highest grosser in the world. Now the eighth version is coming soon and before that the lead actor Vin Diesel has recently revealed Fast and Furious 8 Release Date through his micro-blogging sites.
Fast and Furious is an American franchise including a series of action movies, street racings, and other interesting scenes. All are eagerly waiting for Fast and Furious 8 Official Trailer and it will be premiered on December 11 worldwide.
Fast 8 movie is written by Chris Morgan and directed by F Gary Gray. It is jointly produced by Neal H. Moritz and lead actor Vin Diesel under Original Film and One Race Films banner. The film features Vin Diesel, Dwayne Johnson, Michelle Rodriguez, Tyrese Gibson, Chris Bridges, Lucas Black, Scott Eastwood, Kurt Russell and Jason Statham in various roles.
Vin Diesel posted a pic which represents his character Dominic Toretto. In this film apart from Vin diesel, it features a lot of known faces like Michelle Rodriguez's Letty Ortiz, Tyrese Gibson's Roman Pearce, Jason Statham's Deckard Shaw and Kurt Russell's Frank Petty. The film is all set to release on April 14, 2017.