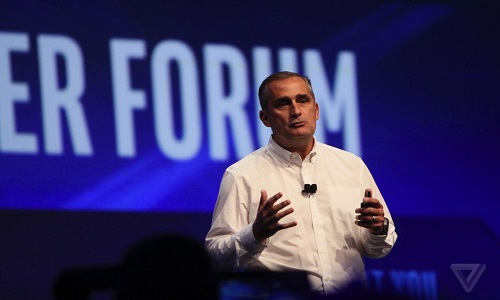 San Francisco, Aug 17: Targeting smartphone chipmakers like Qualcomm and potentially Apple, Intel has entered into a new licensing agreement with rival ARM Holdings to produce 10-nanometre ARM chips.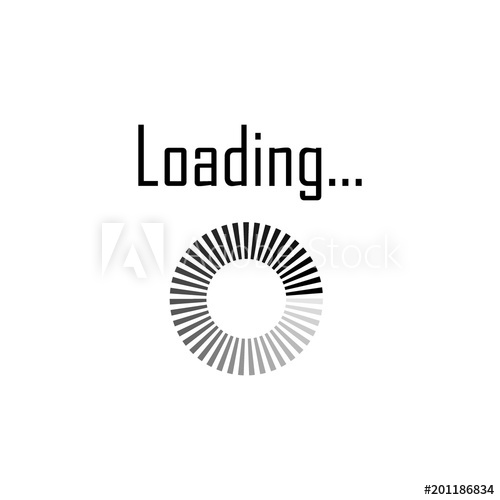 South Korean consumer electronics company LG will be one of the first customers to use Intel's new service, the chip giant announced at the ongoing Intel Developer Forum here.
"LG Electronics will produce a world-class mobile platform based on Intel Custom Foundry's 10 nm design platform," said Zane Ball, co-general manager of Intel Custom Foundry at Intel Corporation.
Intel Custom Foundry has developed full-featured design platforms on Intel's 22 nm, 14 nm and the forthcoming 10 nm FinFET process.
"Our 10 nm technology will provide improvements in transistor scaling and offer new performance, power and cost benefits as well as a wide range of device features to meet different product requirements," Ball added.
The 10 nm design platform for foundry customers will now offer access to ARM Artisan physical IP.
"Optimising this technology for Intel's 10 nm process means that foundry customers can take advantage of the IP to achieve best-in-class PPA (power, performance, area) for power-efficient, high-performance implementations of their designs for mobile, IoT, and other consumer applications," Bell said.