Kolkata, Aug 2: Amid reports of deaths caused by dengue and high fever, West Bengal Chief Minister Mamata Banerjee chaired a high-level meeting on Tuesday, following which an advisory was issued, warning against stagnant water collecting and asking various departments to raise awareness to control the outbreak.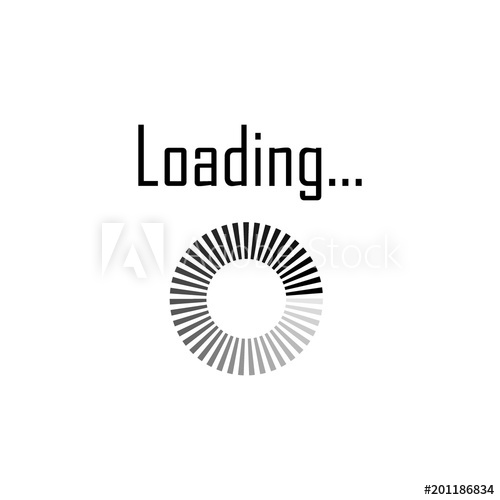 After the meeting at the state secretariat Nabanna, Banerjee told media persons that the advisory would cover all premises and construction sites.
"An advisory has been issued underscoring that that stagnant water storage will not be allowed, even if the premises belong to a media house, or police station, or a market, school, hospital, metro rail, or is taxi stand, or houses central or state government offices," she said.
She laid stress on conducting checks on construction sites, where various equipment are left for years, resulting in accumulation of stagnant water, said to be the breeding place of the dengue virus or the vector causing malaria.
Representatives of Kolkata Municipal Corporation, a number of municipalities, panchayat bodies, health and disaster management departments and police took part in the deliberations that took place after two confirmed deaths due to dengue. Unofficial sources have put the toll at five.
Banerjee said advisories have been issued to all schools to keep their premises clean and conduct cleanliness drives.
The various government arms and private bodies have been asked to campaign to raise public awareness so as to prevent any major outbreak of diseases.
She said officials of the health, municipal and urban development departments will go door to door and distribute leaflets to apprise the public about the do's and donuts.
The medical colleges and district hospitals have been directed to keep blood banks open data in the night and arrange for round the clock testing of blood samples to detect the diseases.