New Delhi, July 27: Sports Minister Vijay Goel on Wednesday said that no player in the Olympics squad can be substituted if he or she has been suspended by an anti-doping panel.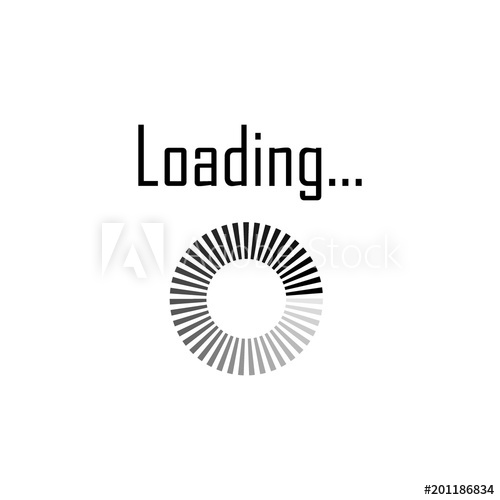 "I don't think any person is allowed as replacement of another if the original player has failed the dope test," Goel told reporters in parliament.
"In case a player is seriously unwell, then under extraordinary circumstances, the concerned agency considers substituting another player," the Bharatiya Janata Party (BJP) leader added.
Goel's remarks came after he was asked if anyone else can be sent in place of wrestler Narsingh Yadav, who tested positive in a dope test and was subsequently disqualified for the Rio Olympics.
Parveen Kumar Rana's name was announced on Tuesday as Narsingh's replacement in the 74 kg weight category.