Hyderabad: Huge speculations are coming on Power Star Pawan Kalyan that he was offered a Central Minister Post. At present Pawan Kalyan is very busy with Sardaar Gabbar Singh movie.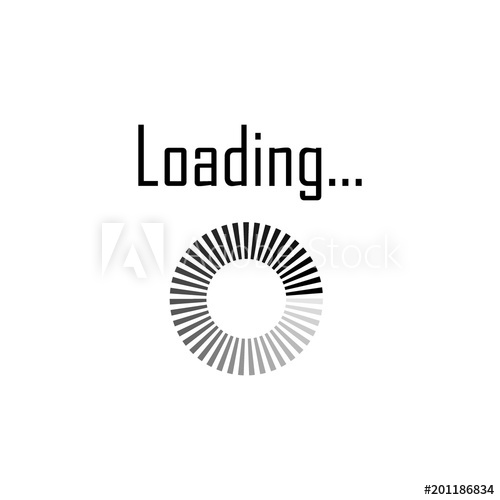 Power Star Pawan Kalyan has been offered a Central Minister post and it is looking a big political deal. We know that he is very busy at present with upcoming movie Sardaar Gabbar Singh shooting.
It is well-known fact Pawan Kalyan has started Jena Sena party and got a huge response from the people. He was given support to TDP party to the previous elections and the combination of these two parties has obtained good success.
Anyhow, secret political sources have revealed this secret that Pawan Kalyan has been offered a Central Minister post if Jana Sena party was integrated into Telugu Desam Party. According to the inside information already the party has received some amount for not participating in the previous elections.
At present, the party has been receiving so many offers for extending their support for TDP. These things look like speculations and we know that Pawan Kalyan is never interested in such kind of deals.