Vijayawada: Jana Sena Party President Pawan Kalyan will meet AP Chief Minister Chandra Babu with in few minutes for discussing about various issues regarding Andhra.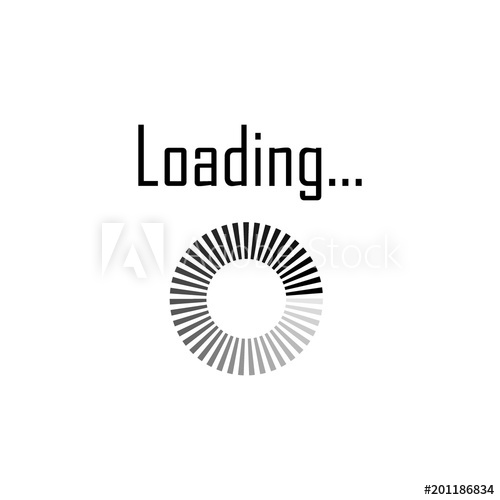 Power Star Pawan Kalyan the actor cum Politician and Jana Sena Part President has just now reached to Vijayawada for an important meeting with Andhra Pradesh Chief Minister Chandra Babu Naidu. Why Pawan Kalyan is suddenly took Cm appointment and the exact news behind this meeting was still not yet unknown.
However, within few minutes complete details will be revealed by media houses. According to latest reports, Pawan and Babu Meeting was all about land pooling issues, Amaravati Development, AP special status many more farmers issues. What Ever it may be the exact information was not yet revealed by media persons.
As per closed sources Pawan and Naidu are going to talk on various issues including development of Amaravati into world-class capital, Center's help, and farmer's woes. Pawan may also raise few concerns at the same time, he would like to know the action plan of AP government.
After knowing about Pawan Kalyan meeting with AP Chief Minister Chandrababu Naidu, Jana sena followers, activists and fans of Pawan Kaylan reached to Gannavaram Airport to see his favourite star. Huge crowd is waiting at Gannavaram airport to follow Pawan Kalyan.
Finally, Power Star landed in Gannavaram Airport waring white shirt and white lungi. Here we are providing few recent pics of Pawan Kalyan in Ganavaram Airport. According to media sources, pawan will meet Chandra Babu Naidu in CMO office in Amaravati and later he may took lunch with him. But as per latest news, Pawan Kalyan may return back to Hyderabad at 1:30 pm by a flight.
However, this meeting is very much interesting and proper information will be updated very shortly regarding this sudden meeting.