A woman who has 45 years age died in Mahatma Gandhi Memorial government hospital on Tuesday with H1N1 influenza i.e. swine flu at the time of undergoing treatment.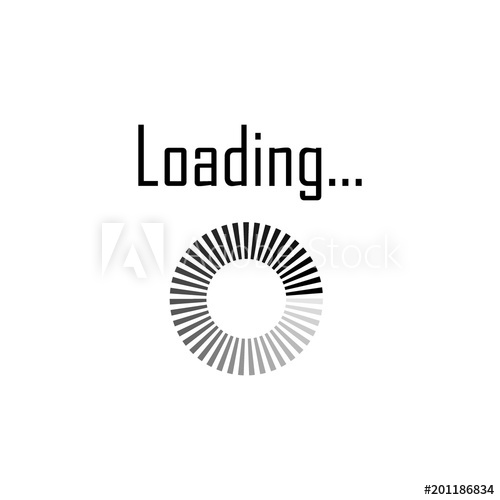 According to officials, four days ago she had fever, sore throat, cough and the respiratory problem at Deputy Directorate of Public Health, Vasan Nagar Nagakanni. First she joined in a private hospital in the city; in there they gave treatment in intensive care unit.
In that hospital her condition was very critical, afterwards she shifted to the MGMGH in isolated ward for only swine flu cases. However, she died within few hours because treatment has not worked.
"With ventilator support her family members was brought to the hospital after that we started to treatment but her body not supporting to us after that she died" added by a senior official of the State Health Department.
A private laboratory investigates the symptoms of it, the results of it came alleged that she died with H1N1 influenza. Although, confirmation result of swab test which come from Microbiology Laboratory of MGMGH was awaited.
"She travelled to AP i.e. Andhra Pradesh recently so that the virus of it came from there", said official. Officials who come under health department already finished the survey of victim's residential area.
Officials also added that not need to fear about this issue because they have all medicines of swine flu cases. They are ready to treat those persons who will come with swine flu. Medicine stock which is required to huge numbers of persons has been available lot in Tamil Nadu state.