Here is the latest Update about Telangana State Board of Intermediate Education. Candidates those who are eagerly waiting for Telangana Intermediate Exam Dates 2016 for both 1st year and 2nd Year then this is a place to grab full information. Recently Telangana Board has announced Telangana Intermediate Schedule Dates through official website. Applicants or Students those who are waiting for Practical exam dates as well as subject wise exam dates then you have to check below, we are introducing individual link to get full information about TSPSC Intermediate exam dates.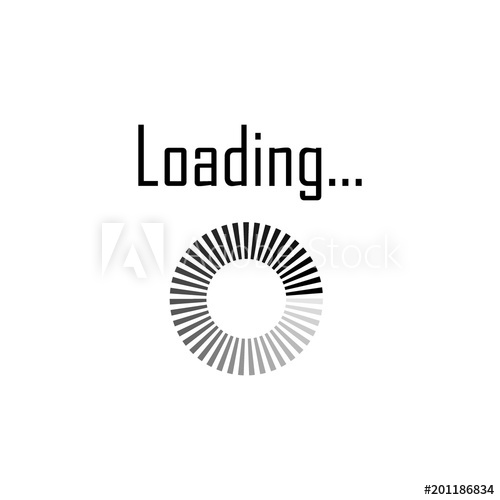 The Telangana Board has decided to schedule Inter exams for both First and Second Year in month of March 2015 and the exact date to start exam is 2nd March 2016 and it ends on 21st March 2016. Coming to Practical Examination for Telangana Intermediate Candidates is going to schedule in month of February 2016 and the actual date to conduct exam is 3rd February 2016 and it ends on 24th February 2016. For more information about Telangana State Board of Intermediate Education then candidates have to login to official website as given direct link below.
Candidates can also download subject wise TS Inter Exam dates for both 1st Year and 2nd year directly as mentioned below. Candidates have to practice more to get good score in this intermediate examination. A large number of applicants are going to attempt examination in month of March 2016 and the recent dates as mentioned below table. For more information about Telangana Intermediate Exam Dates then visit official website.
Day & Date

I Year Examination

Day & Date

II year Examination

02.03.2016Wednesday
PART-II:2nd Language paper-I
03.03.2016Thursday
PART-II:2nd language Paper-II
04.03.2016Friday
PART-I:English Paper-I
05.03.2016Saturday
PART-I:English Paper-II
08.03.2016Tuesday
PART-III: Mathematics Paper-IA, Botany Paper-I,Civics Paper-I Psychology Paper-I
09.03.2016

Wednesday

PART-III: Mathematics Paper -IIA, Botany Paper -II,

Civics Paper-II Psychology-II

10.03.2016Thursday
Mathematics Paper-IB Zoology Paper -IHistory Paper –I
11.03.2016Friday
Mathematics Paper –IIB Zoology Paper -II History Paper –II
12.03.2016Saturday
Physics Paper-I Economics Paper – I,Classical Language Paper -I
14.03.2016Monday
Physics Paper –II Economics Paper –IIClassical Language Paper –II
15.03.2016Tuesday
Chemistry Paper – I Commerce Paper -ISociology Paper -I, Fine arts, Music Paper -I
16.03.2016Wednesday
Chemistry Paper –II Commerce Paper -II

Sociology Paper –II Fine arts, Music Paper –II

17.03.2016Thursday
Geology Paper –IHome Sciences Paper –I Public Administration Paper-I

Logic Paper –I Bridge Course Maths Paper-I

(for Bi.P.C candidates)

18.03.2016Friday
Geology Paper –IIHome Sciences Paper –II Public Administration-II

Logic Paper –II Bridge Course Maths Paper-II

(for Bi.P.C candidates)

19.03.2016Saturday
Modern Language Paper –I Geography Paper -I
21.03.2016Monday
Modern Language Paper -II Geography Paper –II
For More Details : http://bie.telangana.gov.in/