Hyderabad: Telangana Government has plans for launch helicopter tourism for attracting the tourists and enthusiasts in Hyderabad. The state government has taken this kind of decision for developing the ecotourism.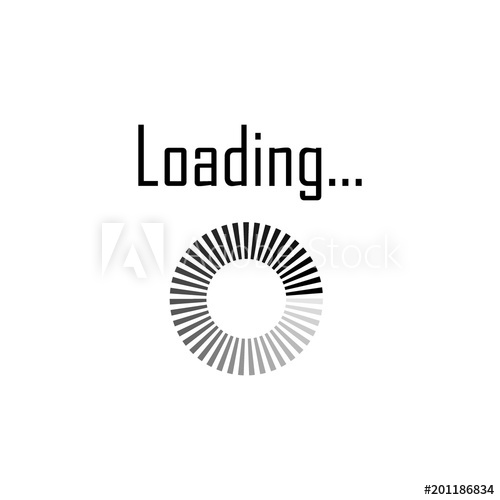 This is wonderful news for tourists and enthusiasts who want to visit Telangana because the Telangana Government is planning to introduce helicopter tourism in Hyderabad bear fruit. The tourists will soon have a chance to see the beauty of pearls city by an aerial view from helicopters.
For attracting the foreign tourists, the TS stat government also has plans for encouraging eco and tribal tourism. The Tourism Department had discussed plans for developing the helicopter tourism in a review meeting which organized by Minister for tourism and tribal welfare A. Chandual on Monday.
"All arrangements are being finished for introducing hot air balloon facility, for view glitter of the 400-year-old city the seaplane also arranged and with the growth of the information technology and film industry, it will be increased.
The tourism corporation is talking with agencies of well-known tour operating for attracting more foreign tourists with offering good packages. The plans were taken for encouraging eco and tribal tourism in the catchment areas of Godavari and Krishna rivers.
The minister said that Nallamala forest area, Farhabad, Srisailam and Mallelateertham, including somasila will be very suitable for eco-tourism. He also explained that Medaram, Laknavaram, Tadwai, Gattamma and Mallur areas can be potential areas for tribal tourism.