New Delhi, Aug 5: Vodafone India under its ongoing Vodafone Delights bonanza introduced free 10-minute talk time to customers whose conversation gets interrupted for any reason, a company statement said here on Friday.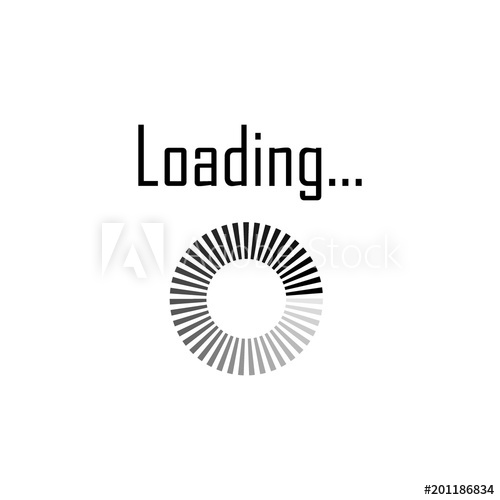 "Each conversation on our network is important and must carry on uninterrupted. At times, however, conversations do get interrupted. To continue such conversations, we are offering 10-minute talk time benefit, no questions asked," said Sandeep Kataria, Director – Consumer, Vodafone India.
To avail this talk time benefit, customers need to SMS 'BETTER' on 199 and talk time of 10 minutes will be credited immediately (within 30 minutes) to their number.
This initiative on voice follows close on the heels of the up to 67 percent data benefit to customers, announced earlier this week.