Lord Mahavir Idol has been recovered by the police in Bihar; it is more than 2,600 years old. Recently, the idol was stolen by some thieves; the police have not arrested any person yet because they are willing to get more evidence to arrest those.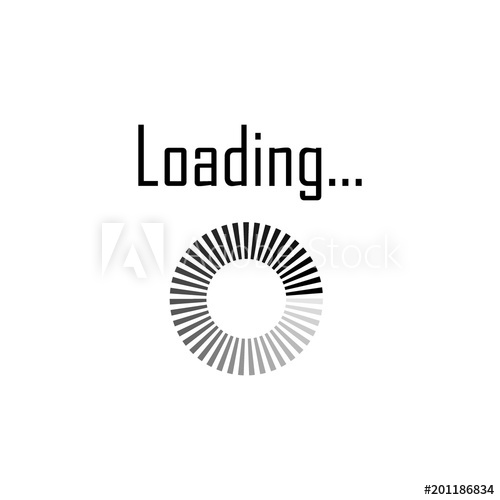 Lord Mahavir Idol which is 2,600 years old has been recovered in Bihar on Sunday from a village of Bihar's Jamui district. Recently, the weighing 250 kg idol was stolen from a Jain Temple, this thing happened nine days ago. A senior police official announced this it.
"At around 6.00 am, the Idol of Lord Mahavir which is 250 kg has been recovered" Inspector General of Police of Bhagalpur, Bacchu Singh Meena told PTI on a phone from Jammui. From a week, he has searched for this idol for recovery; finally the precious idol was recovered.
He added that the gang was involved in the theft; one person had given the information of idol which was lying in a field in Bicchwe village. After getting this news, the police has reached the spot and recovered the idol in the morning.
Meena noted that the thieves were planned to sell to buyers, but due to the investigators presser that did not happen. The arrestment of those persons has not done yet because the more evidence is required against the gang to arrest them.