The latest buzz in the Tollywood is that Baahubali 2 war sequence is 5 times bigger than the Baahubali 1 war scene. Makers spent huge budget on war episode.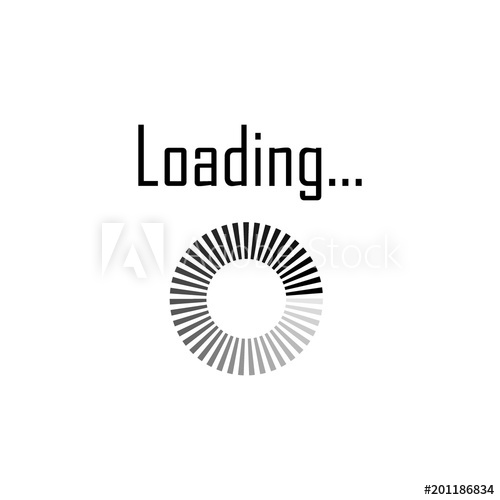 The ongoing shooting of the Baahubali 2 is in progress at Ramoji film city. It is heard that the war scene of the first part consisted around 1000 junior artists. New there is a talk that the war scenes in the second part consist around 5000 junior artists.
In other words, one can say that Baahubali 2 is almost 5 times bigger than the Baahubali 1st part. The budget for the first part is approximately Rs.150 crores. But it seems that the second part has no limitations in regard to the budget.
There was a time before Baahubali, that a movie with 50 crores is said to be a high budget film. Now-a-days, after Baahubali the Rs.100 crore marks seem to be a bit lesser for the makers.
The collections for the first part is very much high for the money spent. Hence, the director Rajamouli is not thinking of any budget limitations for the second part of the film. The awards and rewards for the first part so impressive and encouraging that the makers are least bothered about the collections and expectations for the second part. The confidence of the makers is so high with the huge success that they are expecting the same result at the Box office.
The entire team of Baahibali is working hard and hope the movie will be released as expected in the next year. The craze and amount of eagerness is increasing day by day for the movie lovers regarding the movie.