In a bid to make efficient hardware for its Oculus virtual reality headsets and internet drones, Facebook has built a new facility at its US campus which is called Area 404.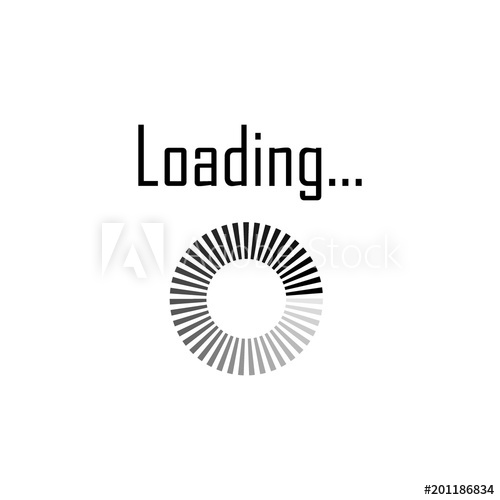 The 22,000-square-foot lab at its Menlo Park, California, headquarters will help the social networking giant perform fast prototyping and modelling of new hardware products and components, The Verge reported on Thursday.
"The company first began building Area 404 about nine months ago, starting with a repurposed mailroom in Facebook's Building 17 located at the appropriately named 1 Hacker Way in Menlo Park," the report added.
This facility, mostly operational, will reportedly support Facebook's Connectivity Lab which focuses on bringing internet access to developing countries and remotest areas via drones and satellites.
The lab will also help towards developing better virtual reality headset.
Besides milling machines and water jets, the lab has fabric cutters, metal folders and even an electron microscope.
Facebook recently announced the first full-scale test flight of its solar-powered craft Aquila that will beam the internet down to the estimated four billion people worldwide.
"After two years of engineering, I'm proud to announce the successful first flight of Aquila — the solar-powered plane we designed to beam internet to remote parts of the world," Facebook CEO Mark Zuckerberg wrote in a post.
Zuckerberg added, "On June 28th, we completed the first successful flight of Aquila — our solar-powered plane that will beam internet to remote parts of the world and eventually break the record for longest unmanned aircraft flight."
"Over the next year we're going to keep testing Aquila — flying higher and longer, and adding more planes and payloads. It's all part of our mission to connect the world and help more of the 4 billion people who are not online access all the opportunities of the internet, Zuckerberg noted.