Mobile payment platform Chillr to launch UPI: India's first multi-bank mobile payment platform Chillr is all set to launch its Unified Payments Interface (UPI) facility by March-end, which will enable customers of nearly 45 banks to make payments on a single platform.
Mobile Payment Platform Chillr to Launch UPI
Chillr is a multi-bank mobile banking app that enables users to send and receive money to/ from anyone in their phone book. It differs from online wallets as all fund transactions are between bank accounts.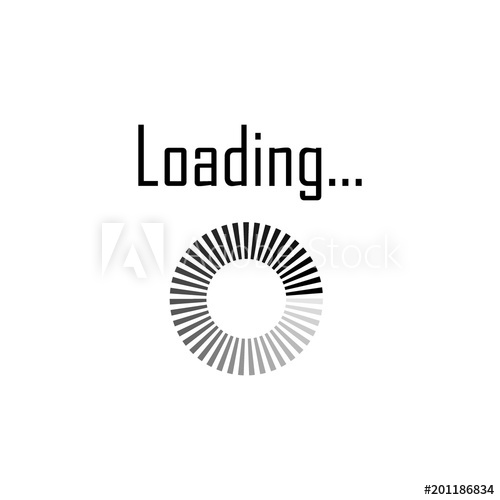 He said around 1.50 crore customers have expected to onboard this platform by the end of 2017-18. "Our annual run-rate (transaction) is also expected to go up from $1 billion (around ?6,600 crore). And now to $12 billion (nearly ?80,000 crore) per annum."
UPI is a system that powers multiple bank accounts into a single mobile application (of any participating bank). And merging several banking features, seamless fund routing, and merchant payments into one hood.
It also caters to the "peer-to-peer" collect request which can schedule and paid as per requirement and convenience.
National Payments Corporation of India
National Payments Corporation of India (NPCI), which developed the UPI, conducted a pilot launch with 21 member-banks in April 2016. It has Launched by the then RBI Governor, Raghuram Rajan, in Mumbai. From August 2016, banks started uploading their UPI-enabled apps on Google Play Store.
Mobile Payment Platform Chillr to Launch UPI While digital transaction volumes across payment platforms have come down due to the cash crunch easing out. And Chillr has been able to maintain its momentum and grow consistently, Roy said.
In the September 2016-January 2017 period. And its transactions grew four-fold and crossed ?500-crore mark in in January 2017 — an over 10-fold increase in the last 12 months.
Chillr, which had tied up with ten banks to the Immediate Payment Service (IMPS) platform. An instant interbank electronic fund transfer service through mobile banking currently enjoys over a million active users of the app.
Recent reports suggest that 50 per cent of mobile wallet users do not have any balance in their wallets. And the remaining users have an average balance of less than ?50. This shows that customers like to hold money in their bank accounts.